37th birthday of film 'Jai Ho' actress Daisy Shah today
New Delhi. Daisy Shah has a different identity in the Bollywood industry. Actress Daisy Shah is not interested in any identity today. Apart from being an actress, she is also a successful dancer and choreographer. Daisy Shah achieved this position due to her hard work, this is the reason that seeing her talent, she got an opportunity to debut in Bollywood superstar Salman Khan's film 'Jai Ho' Actress Daisy Shah Celebrates her 37th birthday today Is doing. Daisy Shah was born on 25 August 1984 in a Gujarati family. His early education was completed from Mumbai. Staying here, she also won the title of Miss Dombivali. Before embarking on a Bollywood career, she was a back stage dancer. He got a big exposure in Bollywood after coming under the eyes of Salman Khan.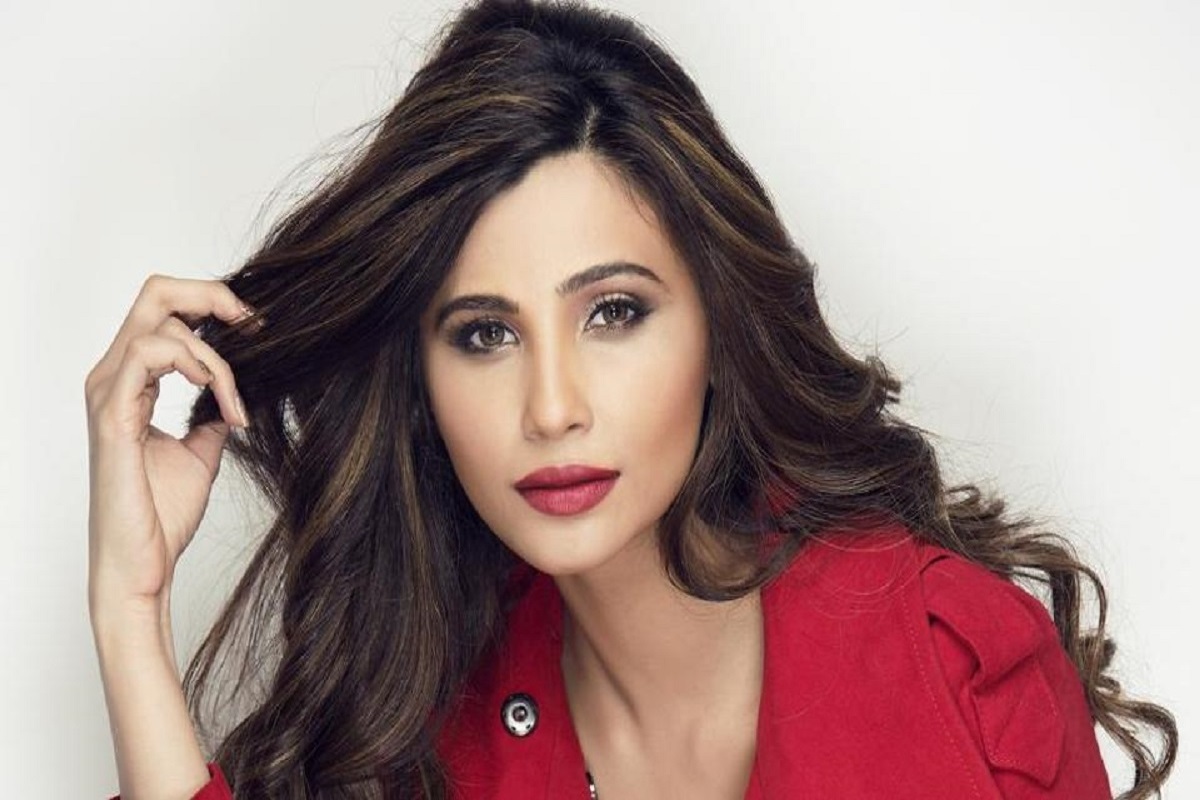 Daisy Shah debut
Daisy Shah's debut film was a super hit. His chemistry with Salman was also well received by the audience. The actress first traveled from background dancer then dancer, dancer to choreographer then choreographer to actor, which is a bit difficult to decide. This journey of the actress was full of difficulties but she still did not give up.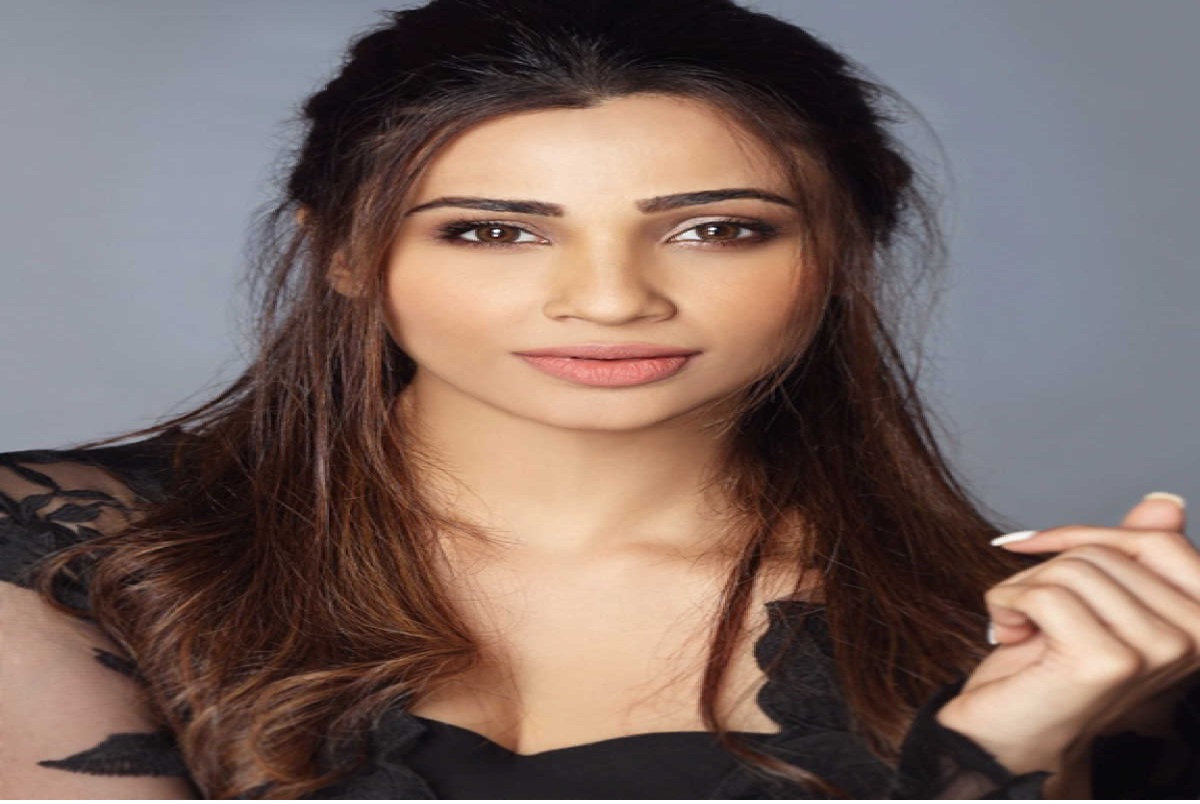 Daisy Shah net worth
Daisy started her career as an assistant to choreographer Ganesh Acharya. According to the news, Daisy Shah's net worth is Rs 185 crores. Before Corona, Daisy Shah used to charge Rs 3 crore for the movie Daisy Shah also has a 3BHK flat in Mumbai. Along with this, he also has two cars of 90 and 70 lakhs. He hasn't married yet.