Actress Deepika Padukone hospitalized due to deteriorating health
New Delhi: A bad news has come out for the fans of Bollywood actress Deepika Padukone. Late last Tuesday night, he had to be admitted to the hospital due to his sudden worsening health.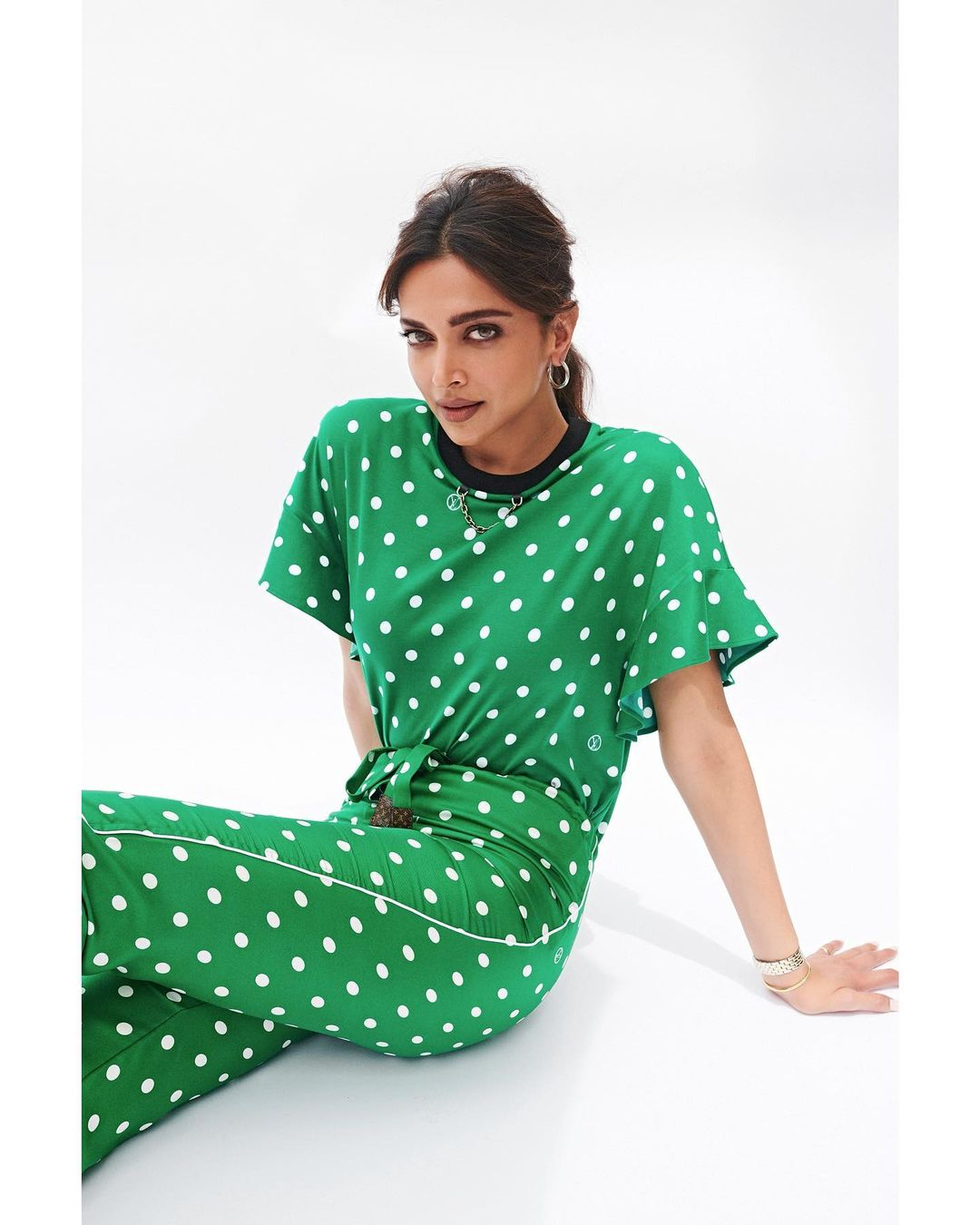 Deepika was suddenly taken to the hospital due to severe panic. According to the information received, now his condition is improving after treatment. Let us tell you that this is not the first time that Deepika Padukone has faced this problem. Even before this, she has been admitted to the hospital due to severe nervousness.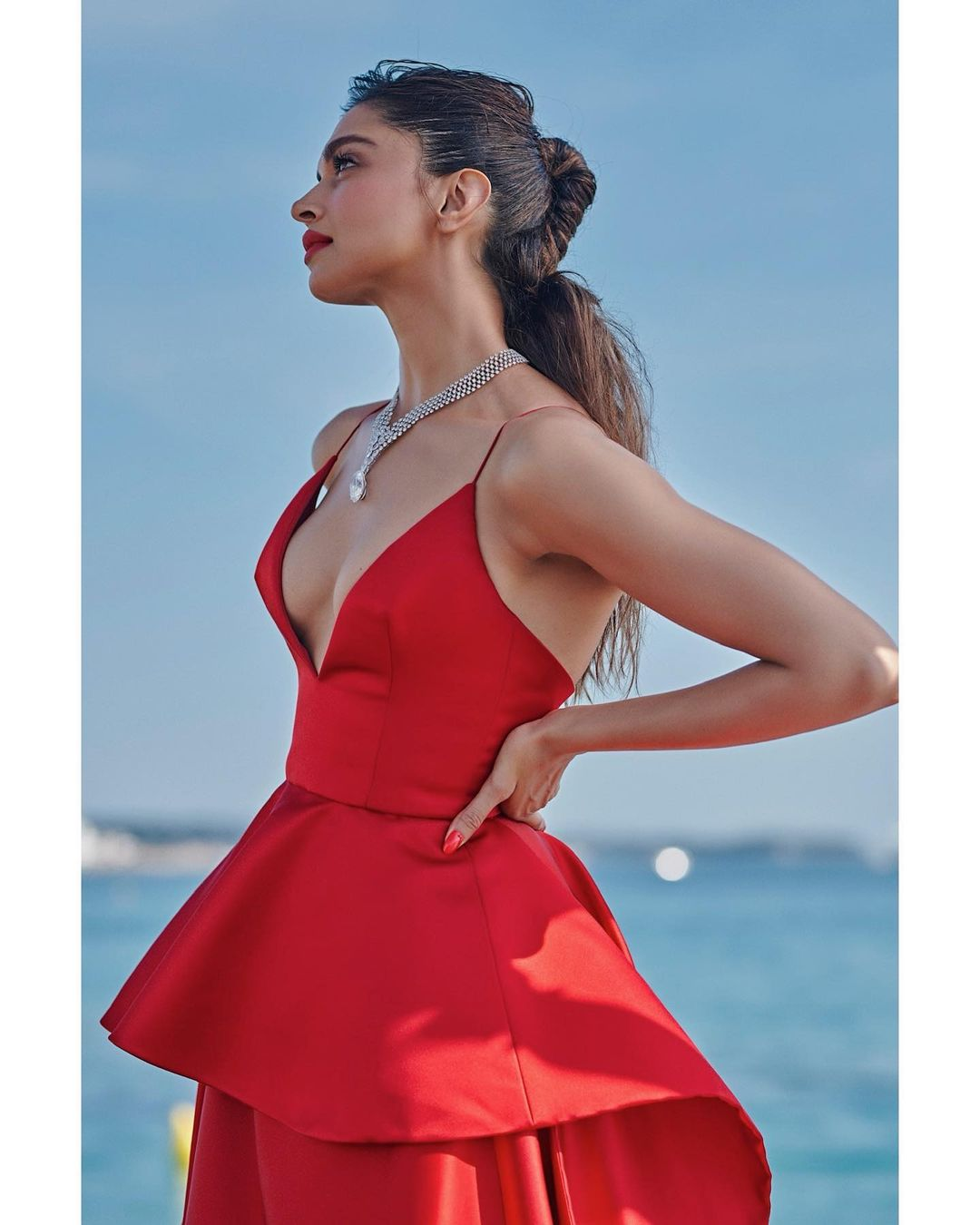 While shooting for her upcoming film with actor Prabhas in Hyderabad, she was taken to the hospital due to this problem, after which she had to remain under the strict supervision of doctors for about half a day.
battling with this disease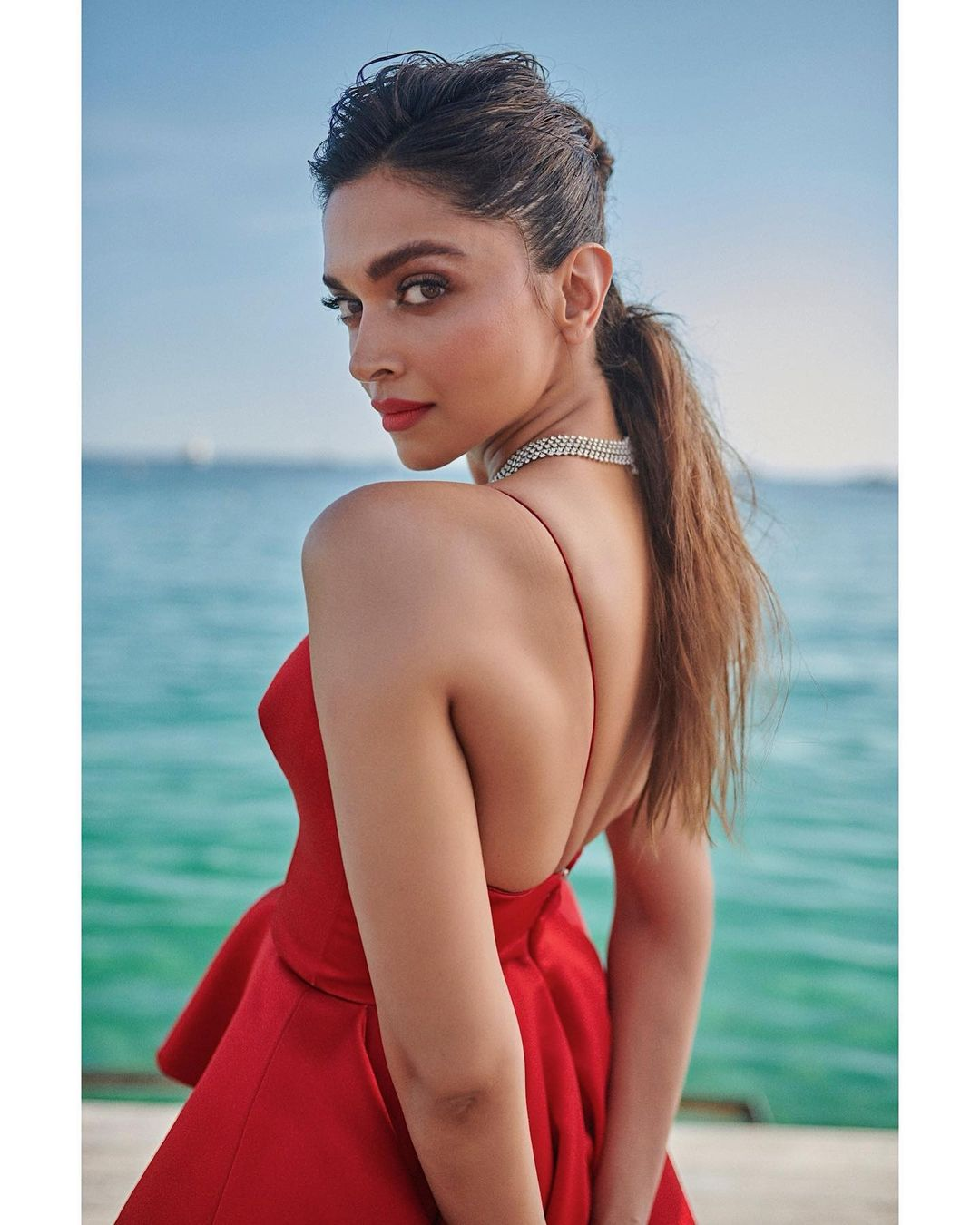 Let us tell you, Deepika Padukone is facing a disease called Heart Arrhythmia. This is the same disease due to which many celebs have lost their lives.
what is heart arrhythmia
Heart arrhythmia is a disease associated with the heart, in which the heart rate increases suddenly. If we talk about the symptoms of this disease, then suddenly the flutter in the neck and chest becomes less and faster. Missing heart beat. These symptoms, such as chest pain, difficulty in breathing, excessive fatigue and excessive sweating, indicate this disease.