Anupama will not allow her daughter-in-law to become another Anupama, will bring to the fore Paritosh's black handiwork
New Delhi. In TV's top serial Anupama, something like this is seen every day, which the audience is attached to the show and keeps showering love continuously. In the last episode you saw that Paritosh brazenly declares his illicit relationship as his need. Anupama starts loathing after hearing her own son's words and says that you are abusing the son's name. In today's episode you will see that Rakhi asks Anupama to hide the truth but Anupama says that we cannot hide such a big truth from Kinjal.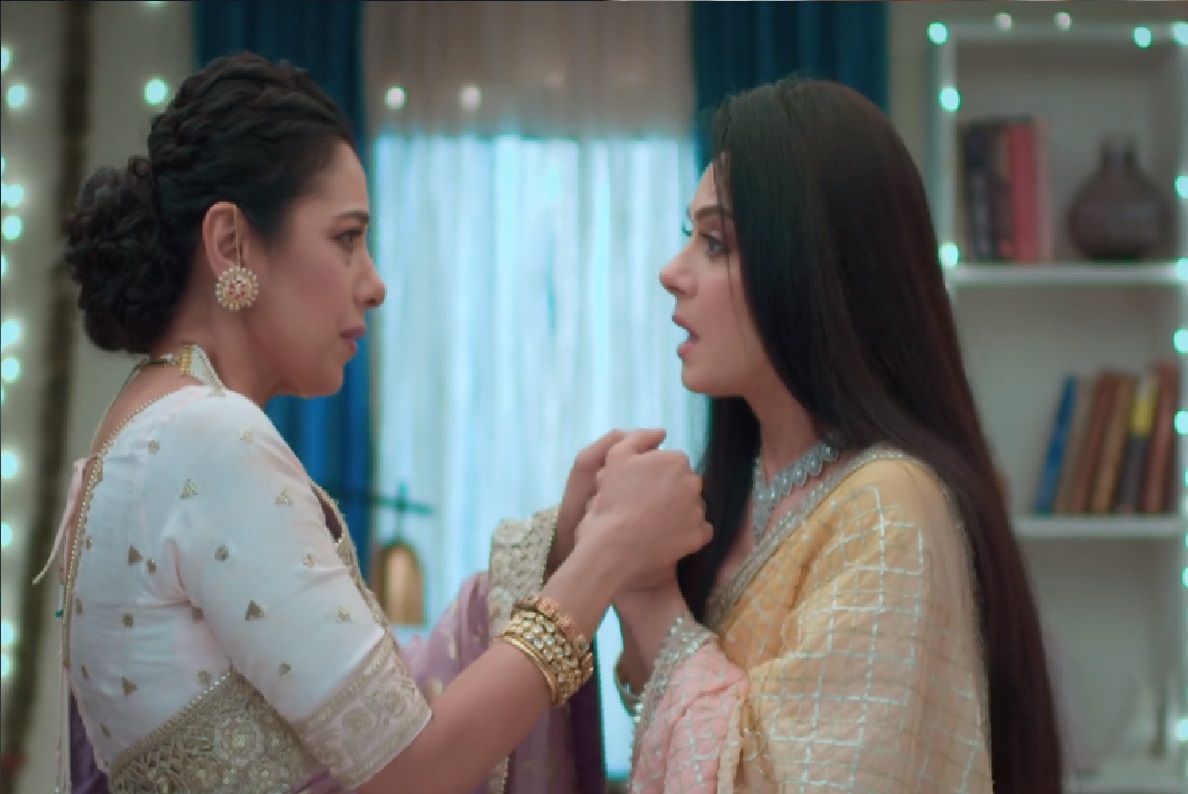 Rakhi will spread in front of Anupama
In today's episode you will see that Paritosh brazenly tells Anupama that I have forgotten everything..forget you too and come to the function towards a good mother. Anupama is shocked to see her son's shamelessness. Just then Rakhi Dave comes and says please don't tell anything to Kinjal..she is not in this condition to tolerate all this. Rakhi says this happened to me too when Kinjal was in my stomach and I was cheated by my husband but I never took my daughter away from her father. Rakhi begs for Kinjal's happiness in front of Anupama. Anupama says how will we hide such a big thing from Kinjal. Rakhi convinces Anupama.
Anupama will show her fierce form
Anupama thinks a lot about this. He repeatedly remembers Vanraj's betrayal. She thinks to herself that she will not allow Kinjal to become another Anupama. She decides to tell everything to Kinjal. In the upcoming episode, Paritosh promises Kinjal to be the best husband and best father in front of the family. Hearing these lies, Anupama's blood boils and she shouts at Paritosh in front of everyone.