Baba Ramdev's allegation on Bollywood industry that entire Bollywood.
The last few times have been very bad for the Bollywood or Hindi film industry, the death of Sushant Singh Rajput shook the film world. After that, Bollywood stars of the country appeared in the Narcotics Control Bureau office in the drug case. Aryan Khan's arrest gave a big blow to King Khan and the rest of the stars were also scared. More recently, yoga guru Baba Ramdev has alleged that Bollywood's top actors consume drugs. Video clips of his statements are now going viral on social media.
salman khan taking drugs
Baba Ramdev was speaking at the Aryaveer and Veerangana Sammelan in Moradabad on Saturday when he said, "Salman Khan takes drugs, I don't know about Aamir Khan. Shahrukh Khan's child was caught taking drugs and remained in jail. As far as actresses are concerned, only God knows about them. He further said, "There are drugs all around in the film industry, there are drugs in politics too. Liquor is distributed during elections. We should take a pledge that India should be free from all drugs. For this we will start a movement.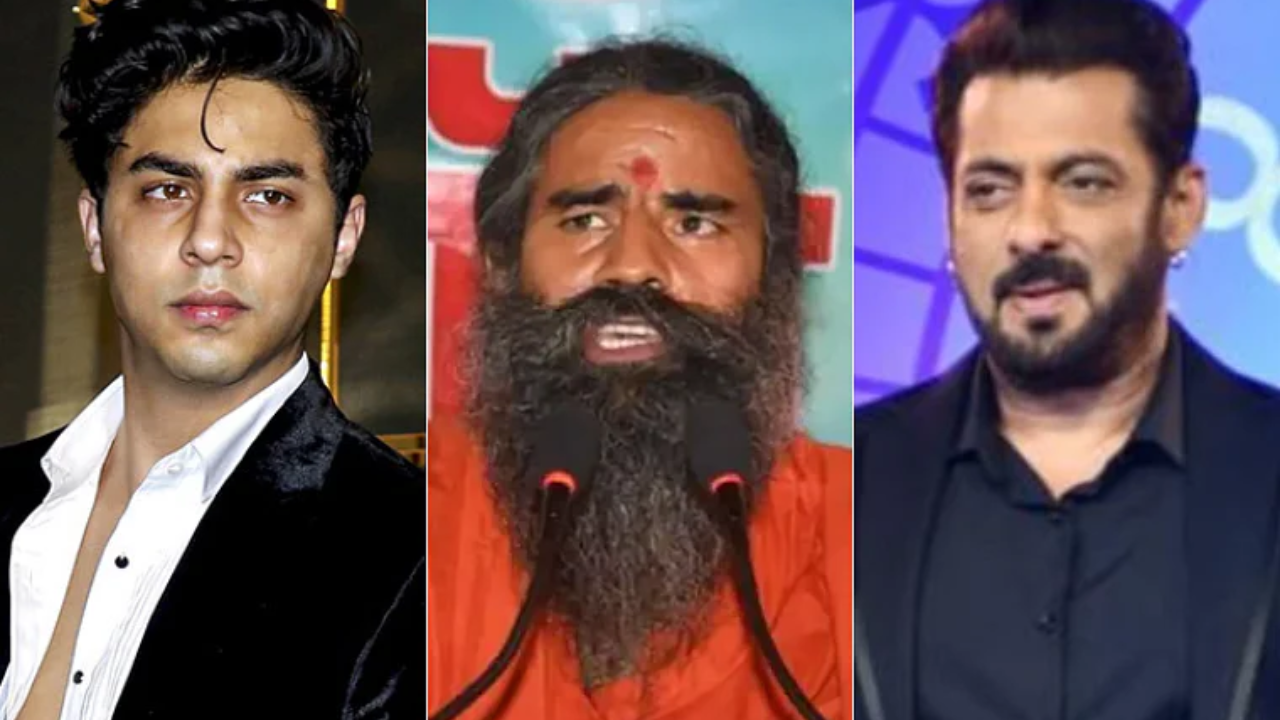 Alcoholic drinkers are called impure in Islam
"According to Baba, alcohol is forbidden in Islam, so these people are now smoking bidi cigarettes. There it is said that if someone drinks alcohol, he becomes impure. But Jinnah used to drink alcohol. He died. Alcohol is strictly prohibited in Islam. He also claimed that if there is any holy society in the whole country today, then it is Arya Samaj, whose followers do not take any kind of intoxicant. In the program, he also appealed to make a drug-free India. Those who drink alcohol are called impure in Islam. In such a situation, you people come from the lineage of sages. Why can't you quit intoxicants like alcohol, drugs, cigarettes?