Big Boss 16: A small mosquito slams Salman Khan! Bhaijaan was kicked out of Bigg Boss
Mumbai Nana Patekar's dialogue in a film was – A mosquito turns a man into a hijra. This dialogue has proved to be true to some extent on Bollywood's Bhaijaan Salman Khan. Due to mosquito, Salman has to be out of the latest season of Bigg Boss. This news is no less than a shock for the fans of Bollywood's Bhaijaan. Salman is not out of the show forever. He got dengue due to the bite of a small mosquito. For this reason, he will not be able to host Bigg Boss for a few days at the moment. The audience will have to watch the show without Bhaijaan. Due to the absence of Salman, the responsibility of hosting this show has been entrusted to the famous director and producer Karan Johar. Karan is experienced in this matter and that is why Bigg Boss has been asked to host him.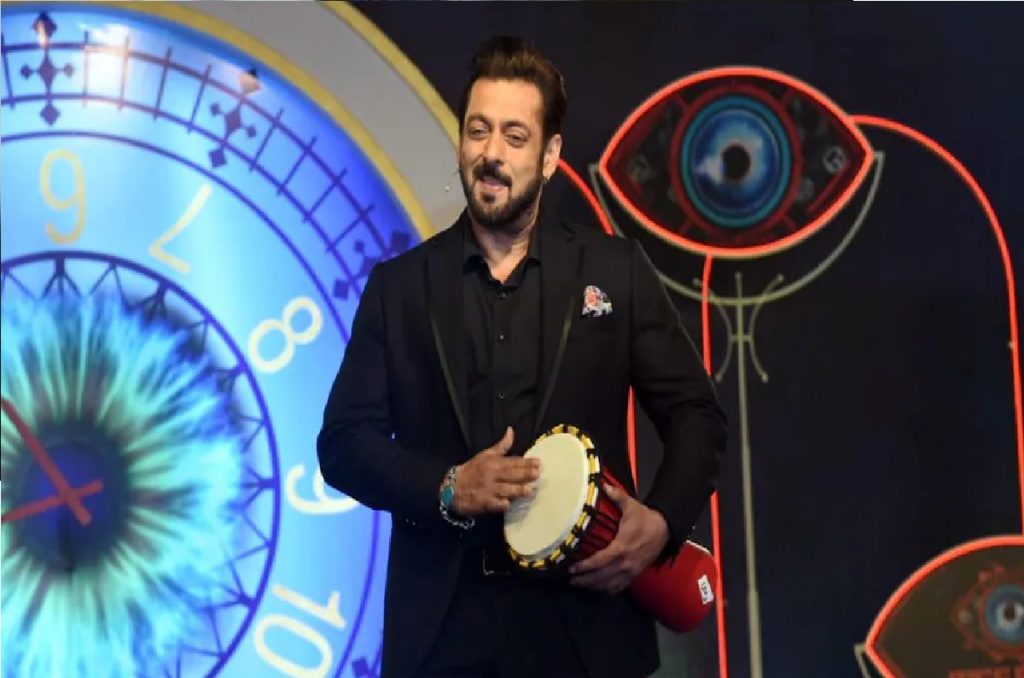 According to sources related to Bigg Boss, Salman Khan's health was disturbed. In the test, he was diagnosed with dengue. For this reason, Salman Khan did not appear in Friday's show as well. Then the producers of the show discussed among themselves and decided to get Karan Johar to host the show. Karan had earlier also hosted the first season of OTT of Bigg Boss. Salman Khan's style remains different and he handles this show very aggressively. Whereas, Karan Johar is not expected to see Salman's level. Unlike Salman, Karan interacts with the contestants in a very gentle manner.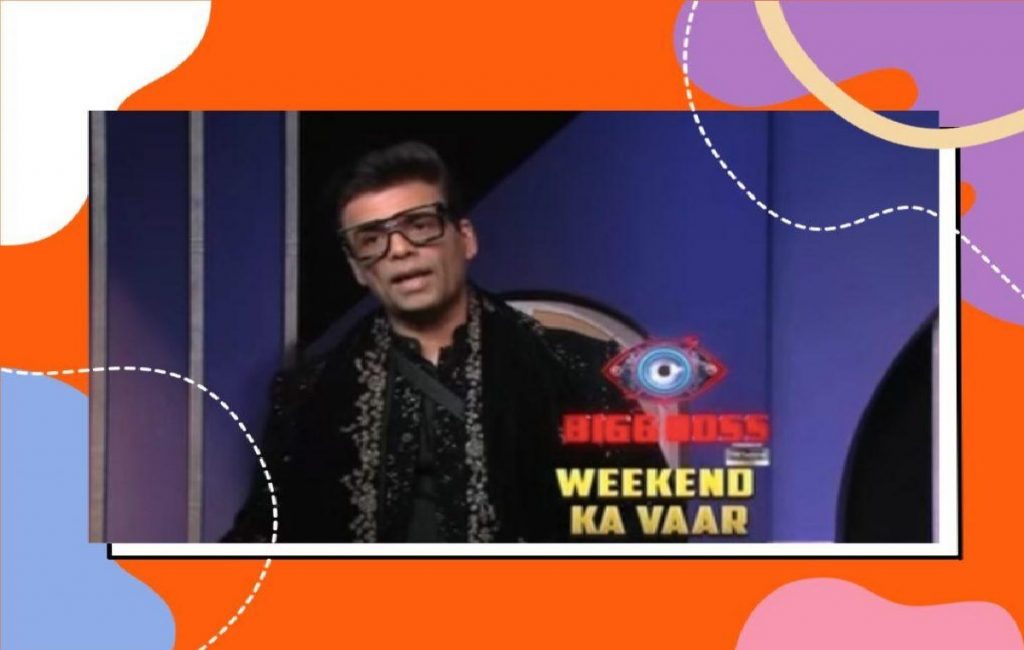 In the latest season of Bigg Boss, 'Weekend Ka Vaar' episode comes on TV on Friday and Saturday. The episode which came on Friday i.e. last night saw all the uproar among the contestants. Bigg Boss himself rectified the situation in the house. Archana is doing the captaincy in place of Shiva. Archana has been questioning every captain before this. In such a situation, it remains to be seen how she herself fulfills this responsibility.