Due to lack of work, these famous Bollywood actresses had to work in Bhojpuri films due to lack of work
New Delhi. Apart from Hindi, films are also made in different regional languages ​​across the country. Like Bollywood, the audience of these films is also not less. Bhojpuri cinema has the largest audience after Hindi. There are many such superstars of Bhojpuri industry who turned to Hindi films after playing danka in Bhojpuri industry and made a mark there, but do you know that there are many famous Bollywood actresses who have also worked in Bhojpuri cinema. So let us tell you the names of those Bollywood beauties today.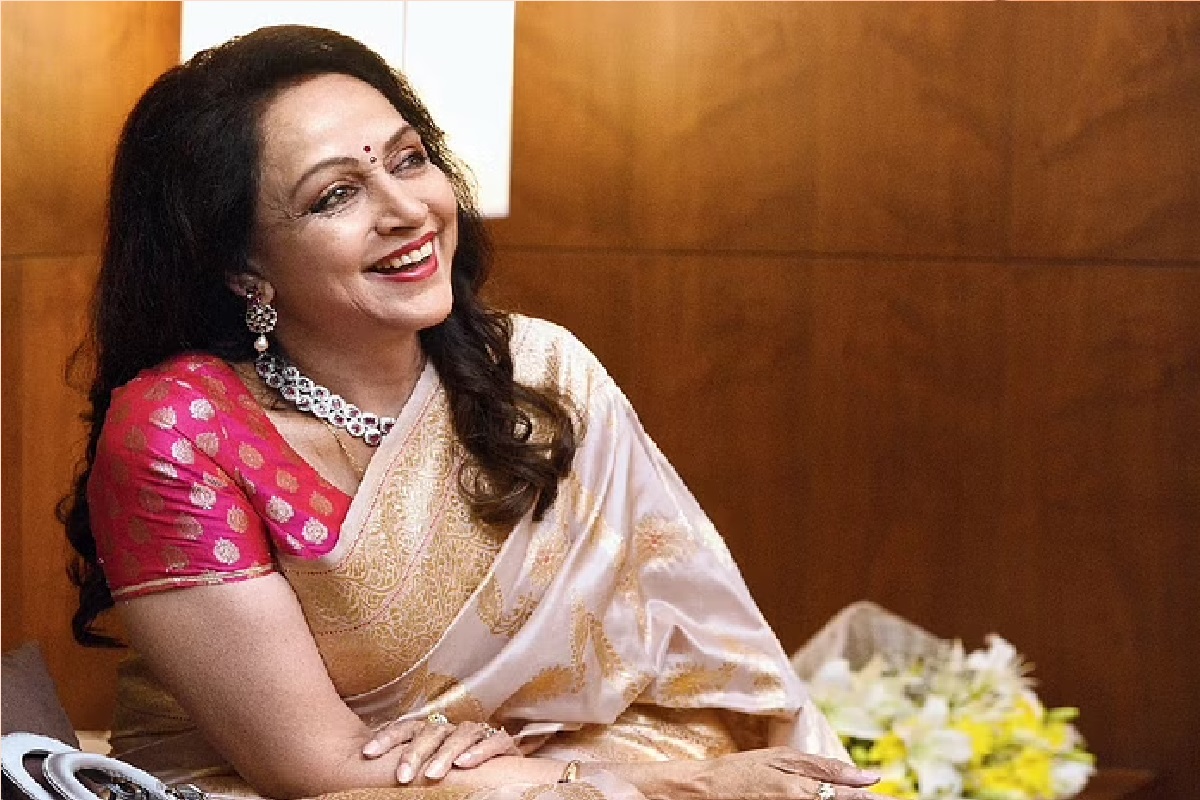 Hema Malini
Who does not know the actress Hema Malini, who is called the dream girl of Bollywood, but do you know that Hema Malini has appeared in the Bhojpuri film 'Ganga'. In this film, Hema was seen in the role of Amitabh Bachchan's wife. Along with Hema, super stars Ravi Kishan and Manoj Tiwari were also in this film.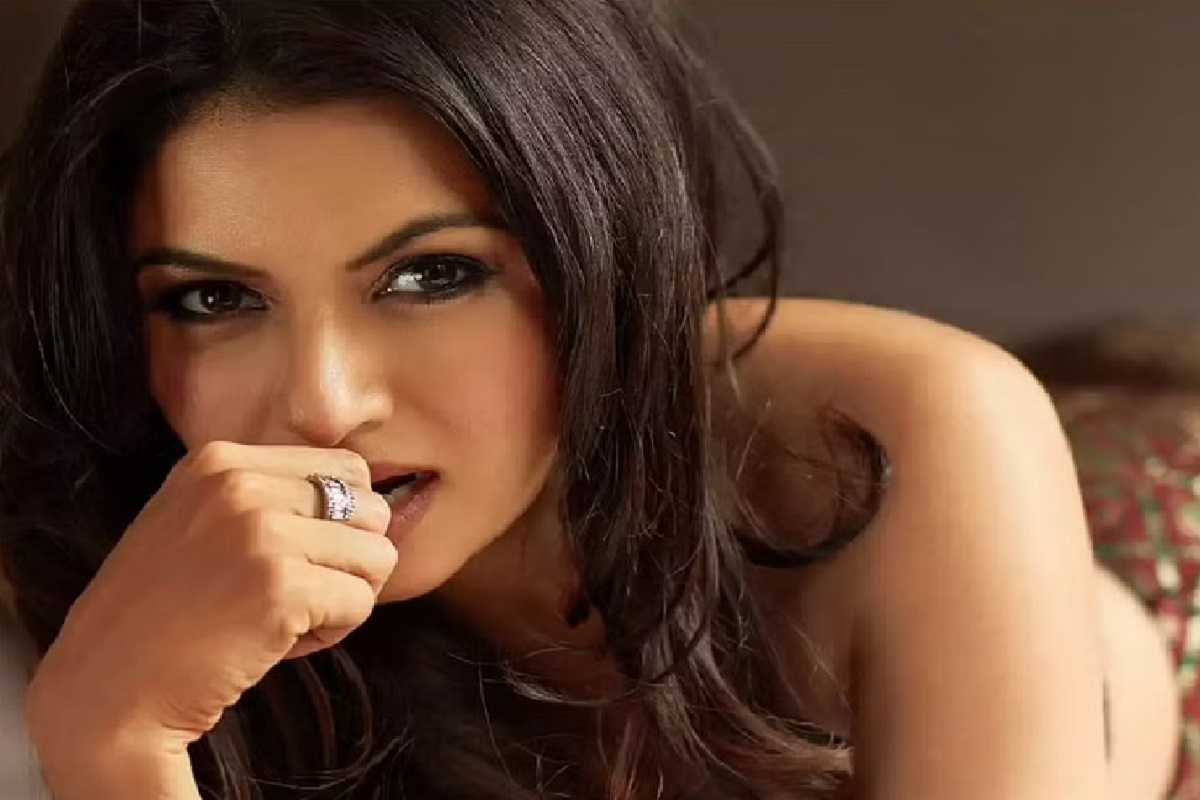 Bhagyashree
Bhagyashree made her mark in Bollywood with her first film 'Maine Pyar Kiya'. Let us tell you that Bhagyashree also turned to Bhojpuri industry at one time and was a part of many best Bhojpuri films. These include films like 'Janam-Janam Ke Saath', 'Ek Chumma De Da Rajaji' and Deva.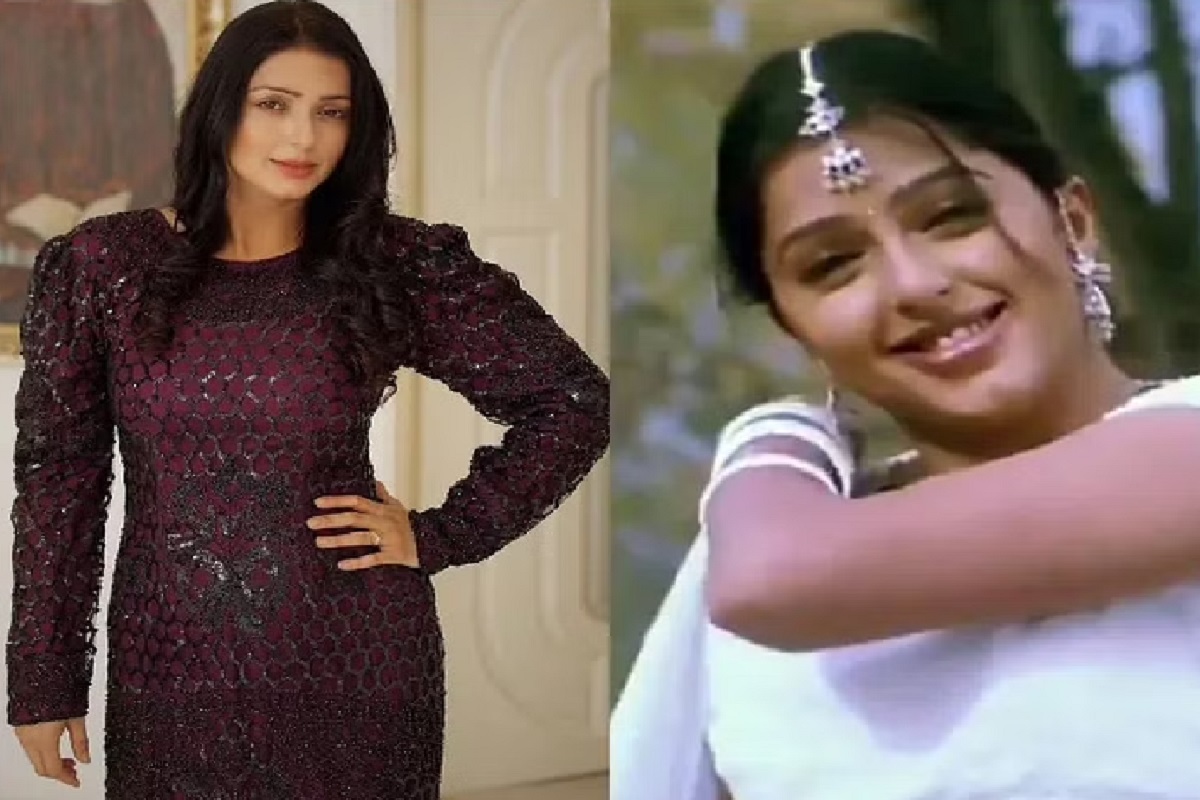 Bhumika Chawla
Actress Bhumika Chawla, who convinced everyone of her innocence with the film 'Tere Naam', has also worked in many superhit Bhojpuri films. Let us tell you that Bhumika has worked with actor Manoj Tiwari in Bhojpuri film 'Gangotri'.
Note: All the information provided in this article are collected from internet sources. BollyTrendz does not have personal claim. If you find any mistake in this article please let us know by contacting us.
Also: The rights of the added featured image in the article is related to their respective creators.
Note: Please don't copy-paste the content of this page to other sites/places on the web. Please do respect the time and effort the author put to write this Information. If you need/want to use info from our website, please kindly put a link to this post. Thanks a lot! 🙂 – BollyTrendz.com