Elon Musk doing tweets like 'Twitter tere tukde honge', 'Lollipop Lagelu'? know the whole truth
This morning i.e. on the morning of November 5, a clone account of Elon Musk had surprised everyone, but now this account has been suspended, Ian Woolford, who is from Australia, tweeted this. Ian Woolford is a Hindi professor at a college in Australia. He also has an account on Twitter which is from the handle @iawoolford.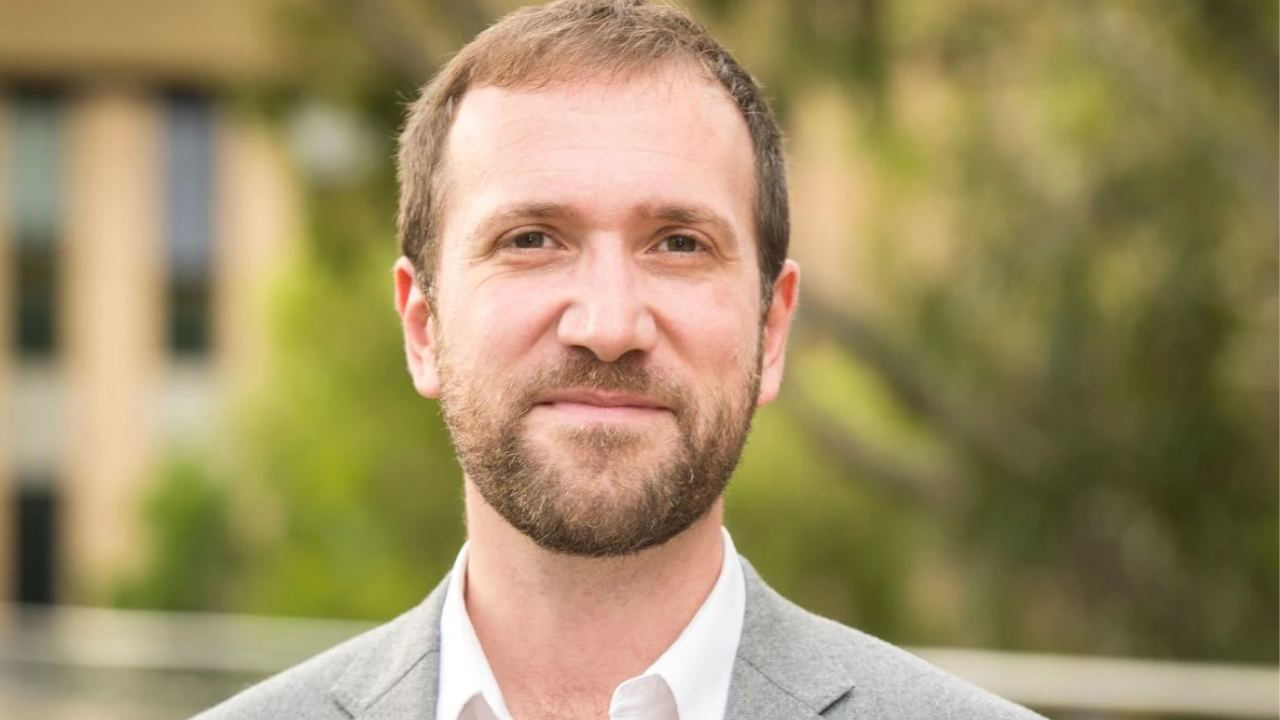 Twitter will be your piece
This Hindi professor was continuously tweeting in Hindi from this account today. Along with this, he also tweeted the lyrics of Bhojpuri's popular song 'Lollipop Lagelu'. Apart from this, he has also tweeted strange tweets like "Twitter tere tukde honge" gang will also have to pay $ 8 from his account.
All had changed for Elon Musk
And the surprising thing is that Evan had changed everything from profile photo to cover photo and bio, name of Elon Musk. Due to this, users were deceived that Elon Musk is tweeting in Hindi language. Twitter gives this feature that you can change everything from name, bio.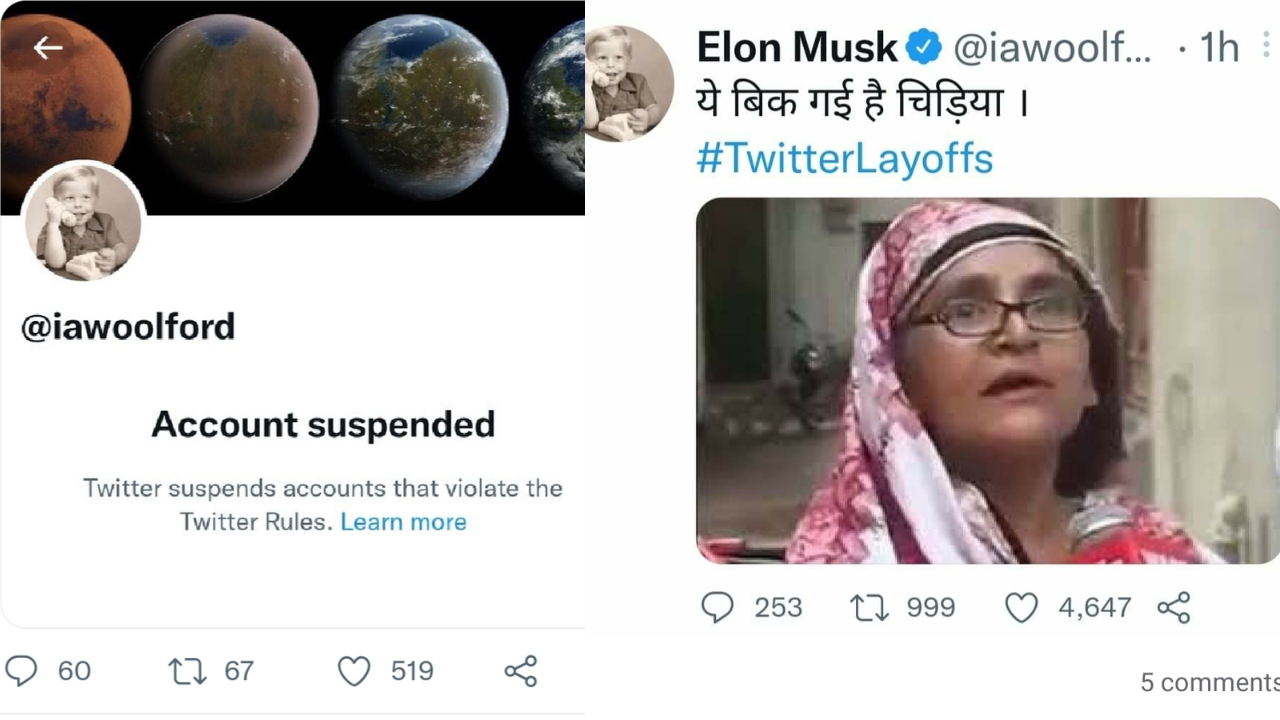 $8 fee for blue tick
For information, let us tell you that Elon Musk announced to charge $ 8 for Blue Tick. Since then there was a ruckus. But Musk has said that $8 will have to be given in any case. Apart from this, he has fired 50% of Twitter employees. It is being claimed that the Saree team of Twitter has been fired in India.