'I am not a Gandhian, I am a Netaji Subhash Chandrawadi', on the path of duty, Kangana took a jibe at Congress without taking names
New Delhi. The day of 08 September 2022 has become a witness to a memorable moment for India. Today Prime Minister Narendra Modi has inaugurated the Central Vista Avenue Project. PM Modi has unveiled the statue of Netaji Subhas Chandra Bose in India at 7 pm. Apart from this, PM Modi also inaugurated the duty path. It is to be known that the MCD had approved the renaming of Rajpath to Duty Path on the previous day. At the same time, many leaders, Bollywood stars and celebrities participated in this program. Bollywood actress Kangana Ranaut has also come to attend the event. Kangana Ranaut has also shared photos from her social media account from Duty Path.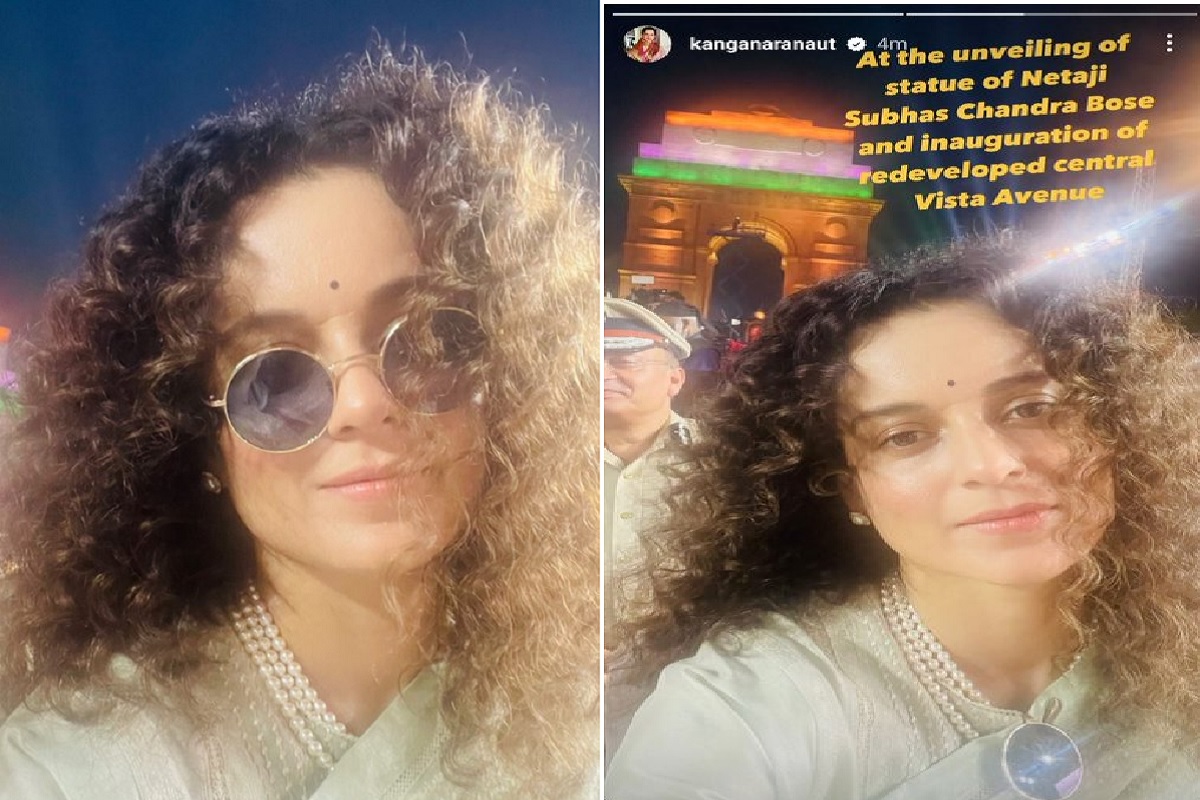 Meanwhile, Kangana Ranaut has also spoken to the media from the path of duty. During this, the actress took a jibe at Congress without naming her. Talking to the media, Kangana said that, I have always spoken openly about Netaji. I have always said that I am not a Gandhian, I am a Netaji Subhash Chandrawadi. I am among those who believe so give me blood, I will give you freedom. I have that kind of ideology. The actress said that what we are installing Netaji Subhash Chandra Bose's statue at India Gate, it is not just a statue, it is an ideology, it is a way of life and is a philosophy in itself.
"I am Netaji Subhash Chandrawadi, not a Gandhian": Film Actress Kangana Ranaut #KartavyaPath pic.twitter.com/PxQzdLwEDJ

— News24 (@news24tvchannel) September 8, 2022
Kangana further said that, today is a historic day for us and today I will consider myself lucky to be a part of it. I have always said that we got freedom because of Netaji and many revolutionaries like him, be it Veer Savarkar. We did not get freedom by asking for it, we got it from our rights.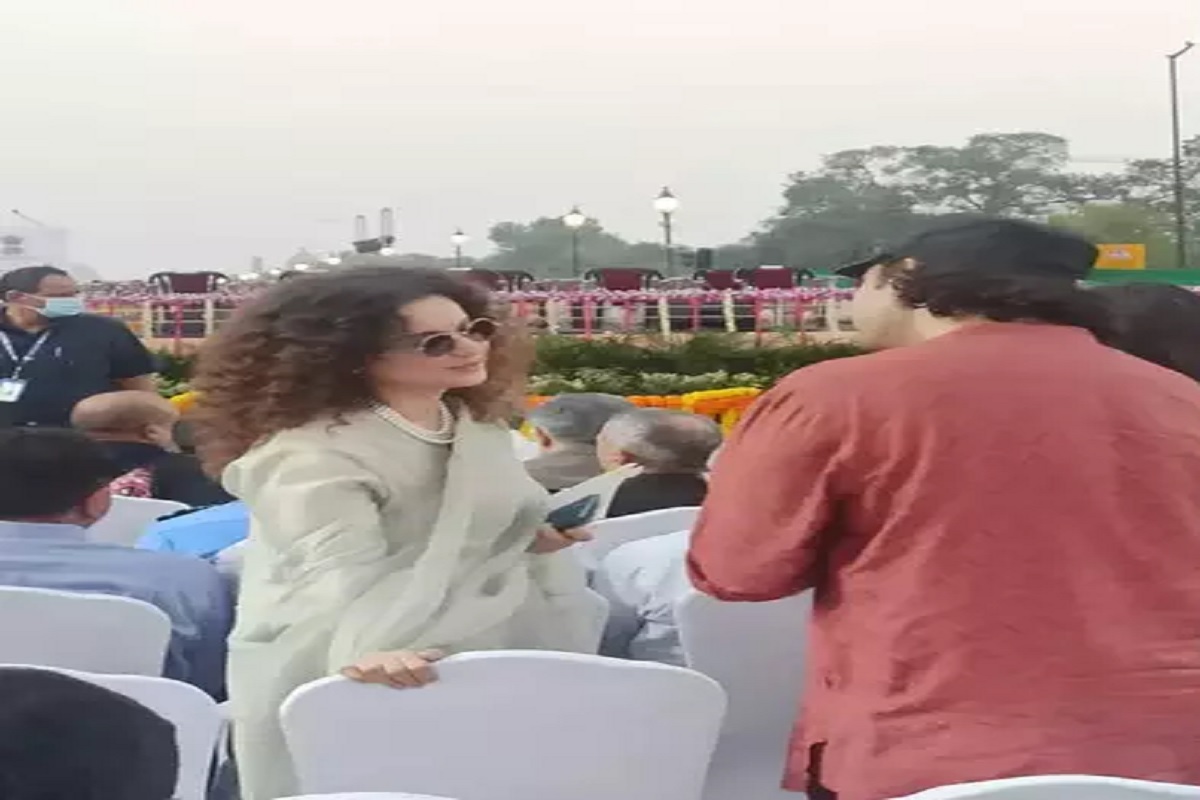 Let us tell you that actress Kangana is busy shooting for her upcoming movie Emergency these days. In this film, Kangana will be seen playing the character of former PM Indira Gandhi. Apart from him, Anupam Kher, Milind Soman, Mahima Chaudhary and Shreyas Talpade will also be seen in the film.