Indian Idol 13 Boycott: "Indian Idol" was accused of being a fake, the public raged on the matter of discrimination against this contestant
Whenever we watch a reality show, the first thing that comes to our mind is that these shows are scripted. That is, in these shows, the channel always wins only its favorite contestants. We are going to tell you one such incident. You must have heard the name of Sony TV's singing reality show 'Indian Idol'. The show 'Indian Idol' Indian Idol '13 has started some time back, the show is being judged by Vishal Dadlani, Neha Kakkar and Himesh Reshammiya. And now the auditions of this show are over. Finally the show has got 15 top contestants, but a new news related to this show is coming out.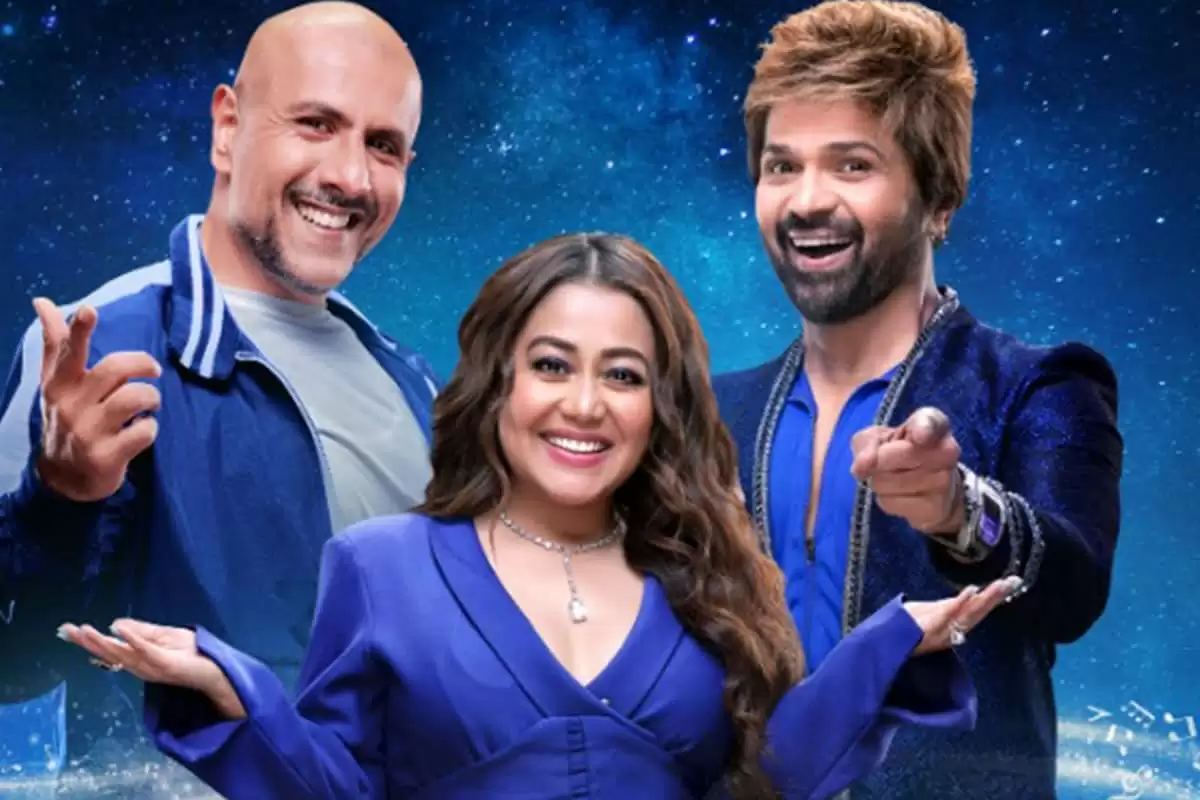 Told the makers fake
Recently, people on social media are trolling the makers of 'Indian Idol 13' badly and calling the show fake. If we talk about, recently the names of the top 15 contestants of 'Indian Idol 13' have been announced on Sony TV's Instagram page. The judges and makers liked the performance of 'Reeto Riba' contestant, but despite this, Rito Riba was not given a place in the 15 best contestants. When Rito Riba was not included in the show, people on social media did not like it at all. This is the only reason why people are calling this talent hunt show scripted.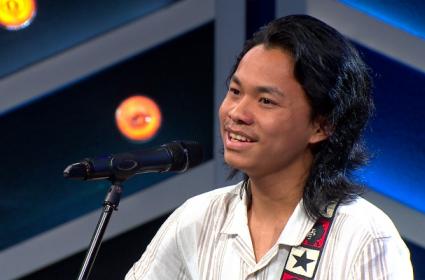 Discrimination against 'Rito Riba'
Even the public is accusing the makers of discriminating against 'Reeto Riba'. That is, people have told Indian Idol as fake. And people are constantly trolling the makers on social media. Users are giving their opinion on this matter. Meanwhile, expressing his displeasure, a user wrote, 'Very disappointed for not selecting Ritoriba. Every year the same voice is heard, the same sad story. After many years, I had heard such a fresh voice, which does not belong to anyone.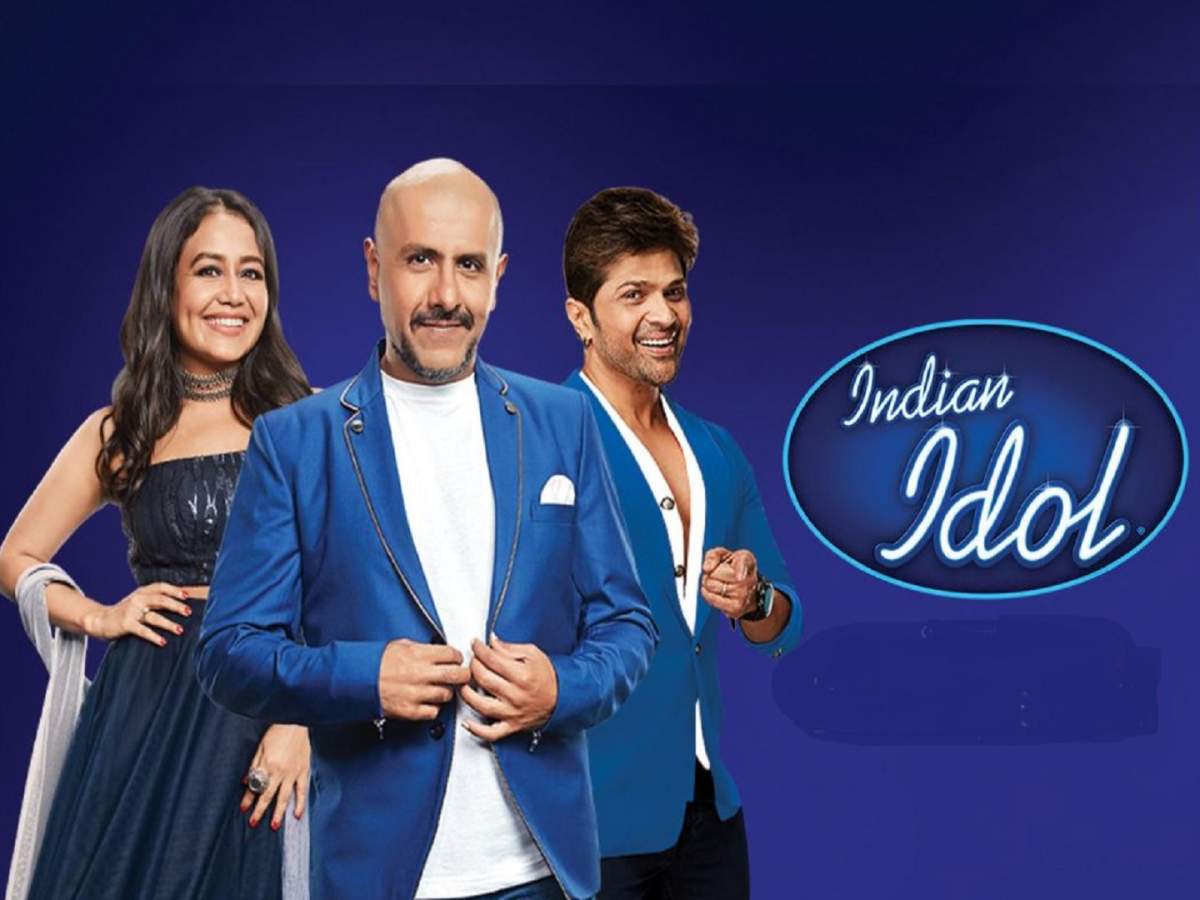 public furious
The same other user wrote, 'Reeto Raba used to deserve to be in the top 15 contestants. Bring them back'. Apart from this, another user wrote, 'It is very sad that good artists are eliminated. Rito Riba's controversy was probably the main reason for this. I feel like Rito Riba is her own creation as compared to other contestants. He is a true artist'. So guys, what do you think are reality shows really fake or scripted?
Note: All the information provided in this article are collected from internet sources. BollyTrendz does not have personal claim. If you find any mistake in this article please let us know by contacting us.
Also: The rights of the added featured image in the article is related to their respective creators.
Note: Please don't copy-paste the content of this page to other sites/places on the web. Please do respect the time and effort the author put to write this Information. If you need/want to use info from our website, please kindly put a link to this post. Thanks a lot! 🙂 – BollyTrendz.com