Kajal Raghavani is dating this superstar after separating from Khesari Lal, said- 'This time there is no question of cheating'
New Delhi. Kajal Raghavani, the beautiful beauty of Bhojpuri world, is not interested in any identity today, Kajal has given more than one good films to the Bhojpuri industry. Kajal remains in the news a lot because of her professional life, but the discussions about her personal life are also not less. Kajal has been in the headlines earlier due to the affair and controversy with Bhojpuri superstar Khesari Lal Yadav and now after separating from him, Bhojpuri cinema's action superstar Pradeep Pandey remains in headlines due to her relationship with Chintu. Meanwhile, now the actress said that 'this time there is no question of deception'. On this people are commenting a lot about Khesari.
Actually, Kajal Raghavani remains active in films but at the same time she is also very active on social media to stay connected with the fans and keeps sharing some of her video photos. Recently, Kajal has shared a reel video of her on Instagram. In the video, Kajal is lipping that 'this time it is self-love, sir, there is no question of deception. ' Along with sharing this video, he wrote, 'Love yourself'. After this, people showered comments on his video. Social media users are commenting fiercely on this video of Kajal and are enjoying a lot by associating this video of the actress with Khesari Lal Yadav.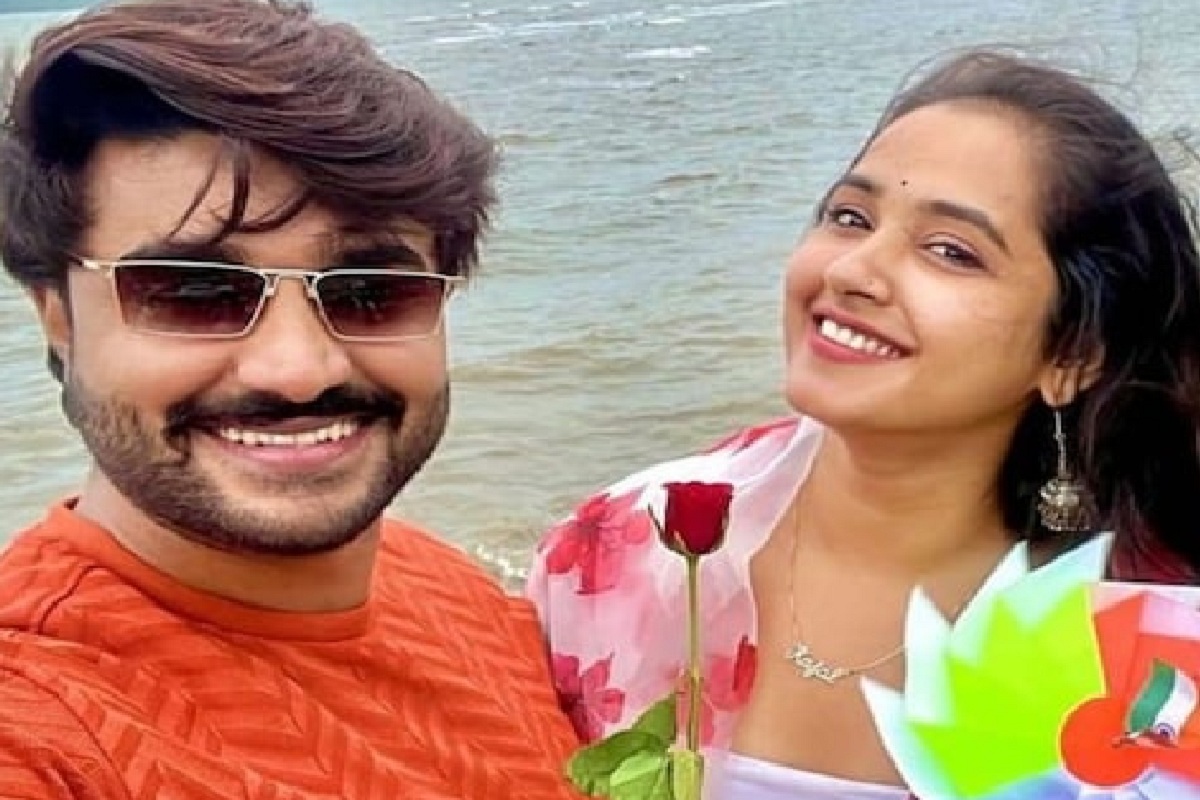 If we talk about the reactions of the users, then one wrote, 'Khesari se pyar karlo hai.' Another wrote, 'So what did Khesari do to Bhai earlier'. The third wrote, 'But our love is you only.' The fourth wrote, 'That is fine, but we love you, don't deceive me anywhere'. Similarly, people are commenting fiercely. This video of Kajal has got more than 9 and a half thousand likes.
Let us tell you that the discussion of Kajal Raghavani's affair with Pradeep Pandey Chintu is on both these joints. The pair of both live in the headlines every day, it is said that after separating from Khesari Lal Yadav, Kajal has got the support of Chintu and both of them are working in back to back films and also share reels videos.