Kamal R kumar: #TMKC trended on Twitter against 'Boycott Gang', so angry Kamal R Kumar, took Bollywood class in the name of Karan Johar
New Delhi. If it is not the power of time, then what is it that till yesterday, the films in whose names films were considered to be super-duper hits at the box office and today no one is even asking for the films of those same actors. You must be aware of the plight of Aamir Khan and Shahrukh Khan's films 'Lal Singh Chaddha' and 'Rakshabandhan' which were released recently. The films of both these veteran actors have been badly beaten at the box office. No one is even asking them. However, even before the release of these actors' films at the box office, a campaign was started with the aim of making them flop on social media, which has now been successful, but in the meantime the question is, now people will get Why is Bollywood getting so annoyed? After all, the people of Bollywood who used to be so crazy. Actors whom people did not hesitate to imbibe in their lives. If people are getting irritated with such actors today, then what is the reason for this? Although there has been a debate on these questions in public forums, but now internal protests are also being raised about it. There are many people who have been openly expressing their opinion on this from time to time. One of such people is Kamal R Kumar.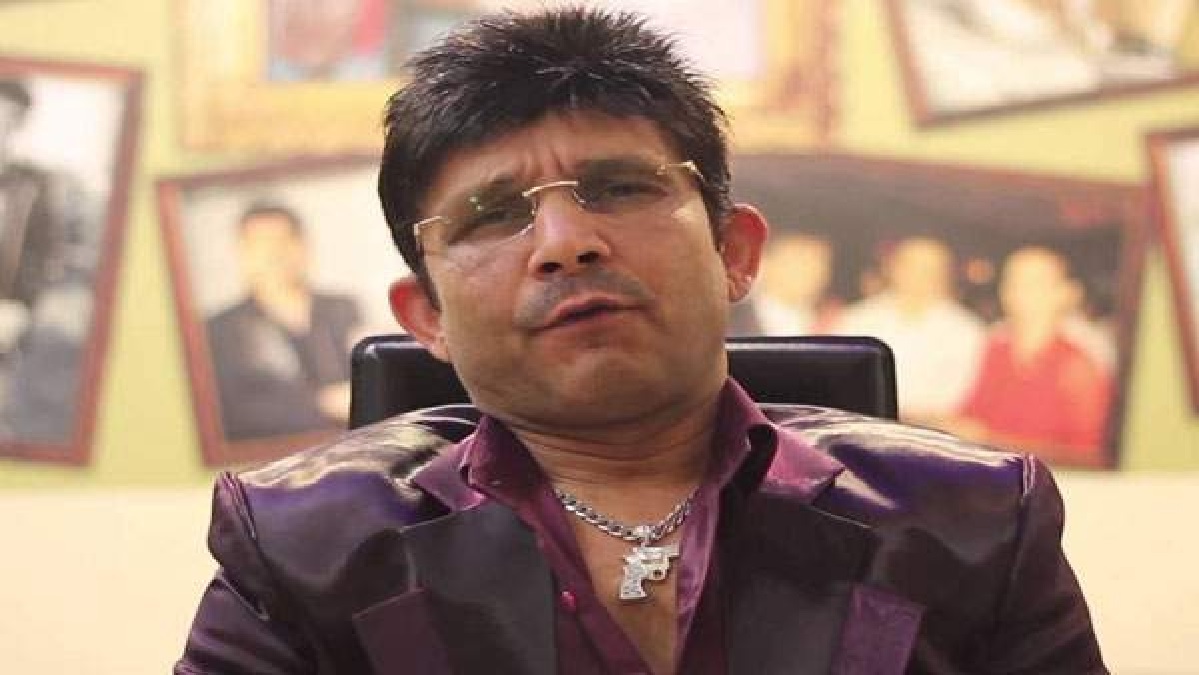 Let us tell you that Kamal Khan openly expresses his opinion on these issues on social media. Now in the meantime, he has said something in the context of these issues, which is becoming increasingly viral on social media right now. After all, before knowing what he has said in his tweet, you should know that TMKC is trending on social media right now. Since morning, this word has made its place on the first place in the world of Twitter. The term is being used in reference to those who have been demanding boycott of Bollywood for the past few days. The word is being used in protest against those who have been continuously calling for a mass boycott of Bollywood for the past few days.
It's trending on first position! BOYCOTT GANG TMKC. And who is spending money to trend this? Only Bollywood people like #KaranJohar, Will this help Bollywood? Of course not. People will hate Bollywood more like this. We have to make good films only to win the hearts of audiences.

— Kamal Rashid Kumar (@kamaalrkhan) August 21, 2022
Now Kamal R Kumar's tweet has surfaced regarding this, in which he has said that it is trending in the first place! Boycott the boycott gang TMKC. And who's spending the money to make it trend? #KaranJohar is only loved by Bollywood people! Will this help Bollywood? Not at all People will hate Bollywood like this more. We have to make good films only to win the hearts of the audience.
Let us tell you that this tweet of Kamal R Kumar is going viral very fast. On which people are seen expressing their reaction in different ways. However, looking at the current scenario of Indian cinema, how do you think the future of Indian cinema will be keeping in mind the way the demand for boycott is increasing continuously. This will be something to be seen. However, we will wait for your comment. Till then, you keep reading to be aware of all the big news of the country and the world. newsroom post.com