Karthikeya-2, a film on Hindu culture earned a great amount, Lal Singh Chaddha again became a splinter
New Delhi. Karthikeya-2's tremendous box office earnings must have destroyed the so-called great director, producer and actors of Bollywood that it is only by raising a question mark on Indian culture and Hindu faith that money will be showered. cannot be done. Not only this, the immense success of Kartikeya-2 must have made Bollywood actors realize that even if by mistake they dare to insult Indian culture and Hinduism in a film, they will have to pay for it. . If you can't believe it, then you can see today Aamir Khan's Lal Singh Chaddha's misfortune and the film Kartikeya-2 made on Hindu culture has a great earning. There is a huge gap in the earnings of both the films.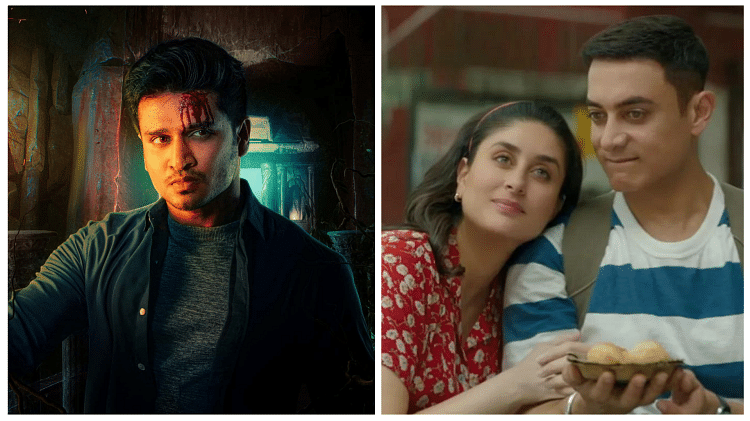 While on one hand Aamir's 'Lal Singh Chaddha' has been thrashed at the box office, on the other hand, Kartikeya-2 is breaking the records of Bollywood films in terms of daily earnings. At the same time, if we talk in detail about the earnings of Kartikeya 2, then Kartikeya 2 earned Rs 68 lakh on Monday and the total collection of the film for 17 days is Rs 24.21 crore. Trade analyst Taran Adarsh ​​shared the collection figures of Kartikeya 2 on Twitter. According to his tweet, 'Karthikeya 2 continues to dominate some big areas… it's time to add #Brahmastro to our clan… [सप्ताह 3] Venus 82 lakhs, Saturn 1.65 crores, Sun 1.77 crores, Mon 68 lakhs. Total: Rs 24.21 crore. #India biz.
#Karthikeya2 continues to dominate in some mass pockets… Has time till #brahmastra to add to its total… [Week 3] Fri 82 lacs, Sat 1.65 cr, Sun 1.77 cr, Mon 68 lacs. Total: ₹ 24.21 cr. #India biz. Note: #Hindi version. pic.twitter.com/skh1KHI5KY

— taran adarsh ​​(@taran_adarsh) August 30, 2022
Apart from this, Kartikeya 2 has received good response. And the number of shows and screens has also increased. especially in the northern parts of India. The Nikhil starrer is doing exceptionally well for the mythological context. In the past, the audiences who came after seeing Kartikeya-2 had tied bridges of praise to the name of the film. On the other hand, if we talk about Aamir's Laal Singh Chaddha, then at the Indian box office it was proved to be a flop.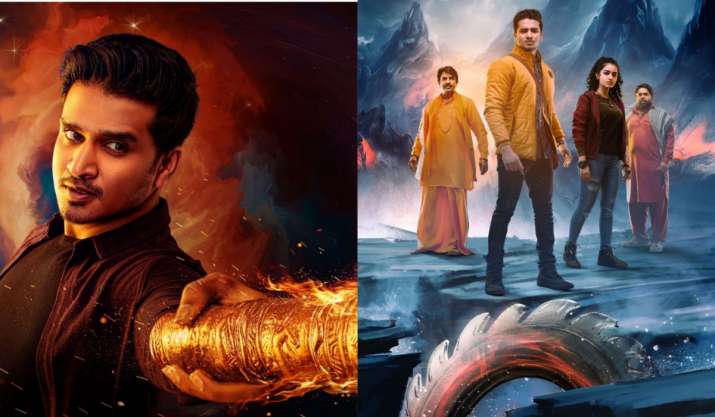 At the same time, the actor's fans abroad had earlier tried their best to make his film a success, but now according to the figures that are coming out, now Aamir's Laal Singh Chaddha seems to be getting off the mind of the foreign audience as well. . Now, as a reader, what do you have to say on the box office collection of Kartikeya 2? Don't forget to tell us by commenting. Till then, you keep reading to be aware of all the big news of the country and the world. newsroom post.com