Kim Kardashian gets trolled for wearing a super tight bodycon dress
New Delhi: Kim Kardashian, who is often in the limelight by grabbing everyone's attention with her unique look and different dressing style, is once again in the news. Hollywood's famous model and actress keeps creating sensation by posting more than one hot pictures of her on social media platforms. Once again Kim Kardashian has come into the limelight for her outfit.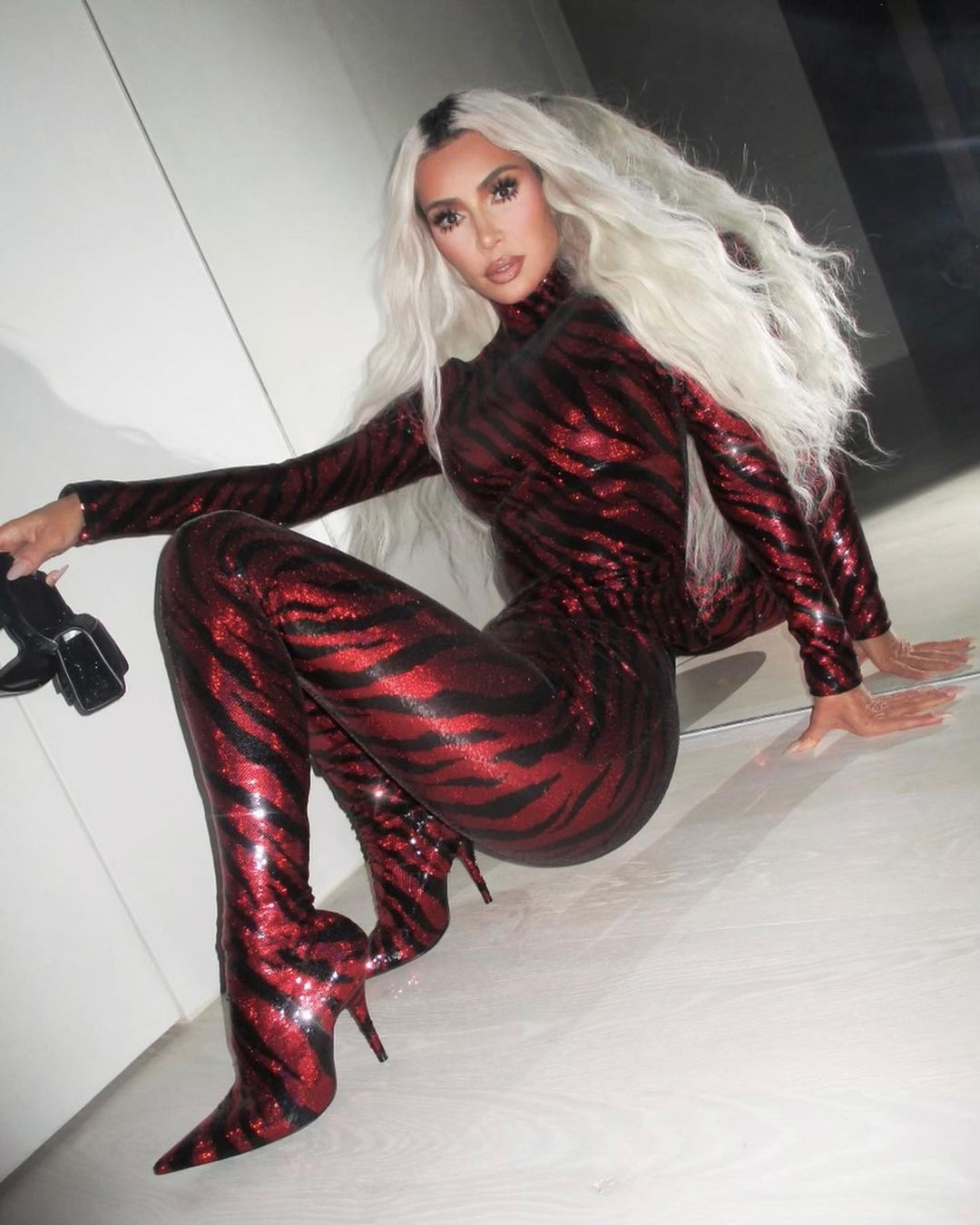 A video clip of Kim Kardashian, who remains in the global spotlight, is becoming quite viral at the moment. Recently, this beautiful actress was spotted flaunting her beauty in a fashion week, but this time she became a cause of laughter among the people due to her fashion and dress.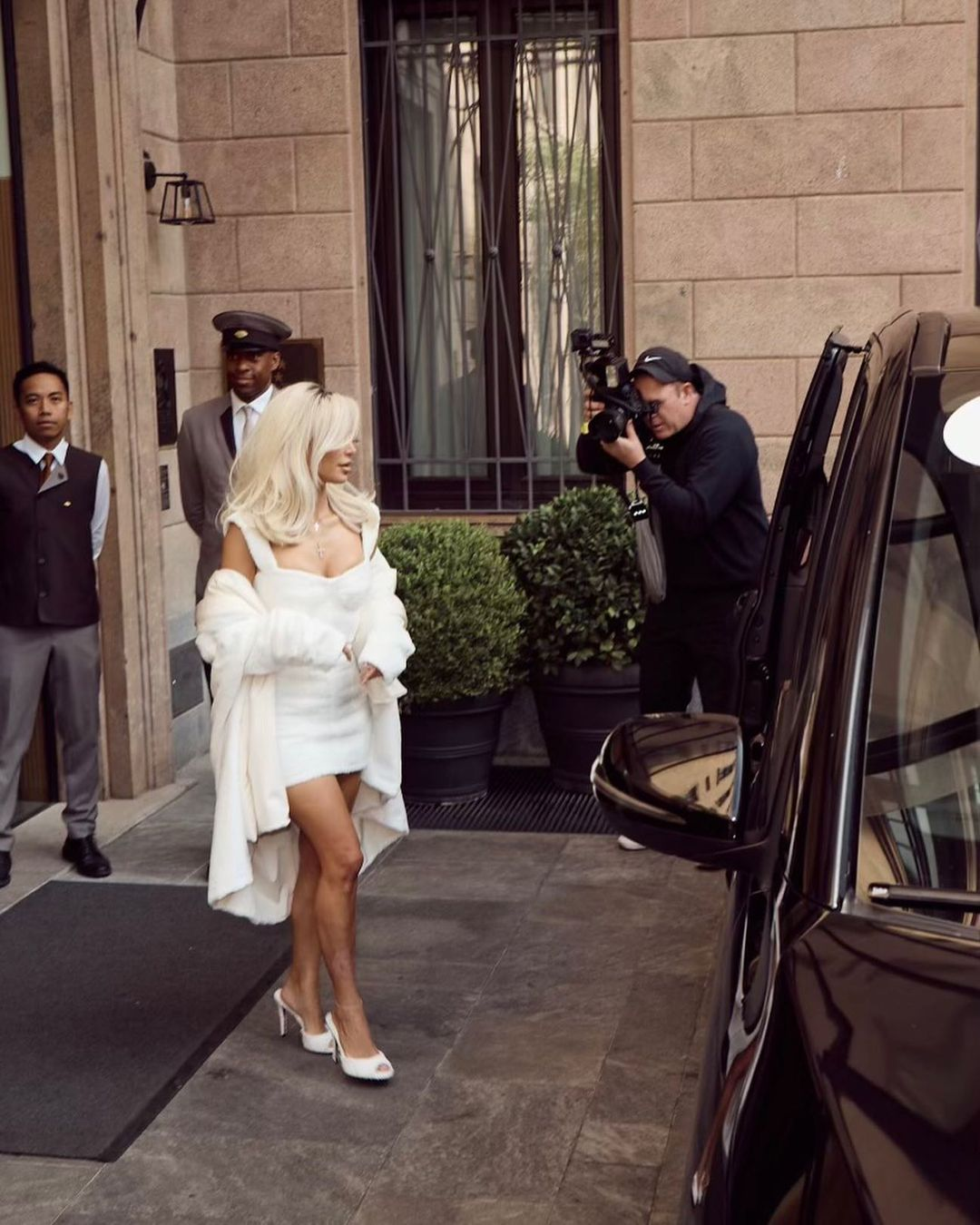 Actually, Kim Kardashian had recently reached Milan Fashion Week, where she had to face a lot of difficulties due to her dress. She has become a topic of discussion on social media due to her gleaming bodycon dress.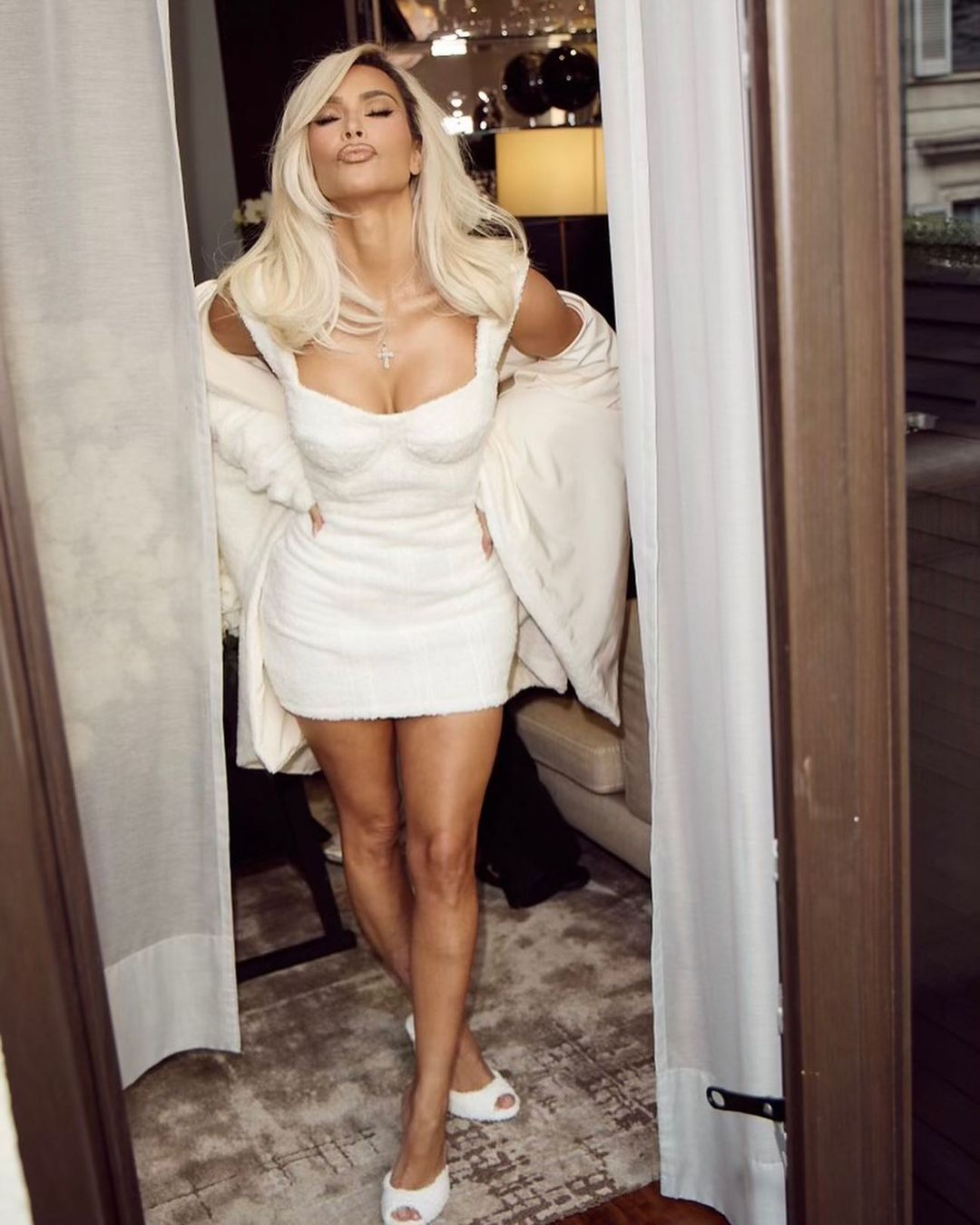 Kardashian had a hard time walking because of her super tight bodycon dress. In the video that has gone viral, he can be seen jumping and jumping, taking the support of the railing to climb the stairs. She is finding it difficult to walk in this dress. Not only this, even while sitting in the car, he can be seen struggling with problems due to the dress.
Seeing this video of Kim, many jokes and memes are being made on her. Not only this, social media users are also commenting on them, taking a jibe at them.
Kim Kardashian appeared with her sister Khloé Kardashian at Milan Fashion Week. During this, 365 Days movie actor Michelle Morrone also appeared with him. Let us tell you that there are also reports of Khloe and Michelle dating each other. Michelle and Khloe also posed for the cameramen together at Fashion Week.