Laughter had disappeared somewhere in the life of Archana Puran Singh, who laughed at the comedy show
New Delhi, Who does not know Archana Puran Singh, who laughs while sitting on the judge's chair in Comedy Circus, The Kapil Sharma Show and many other comedy shows.
But they say that sometimes behind a laugh someone's pain is hidden, which is not visible. This proverb fits right on the life of Archana Puran Singh.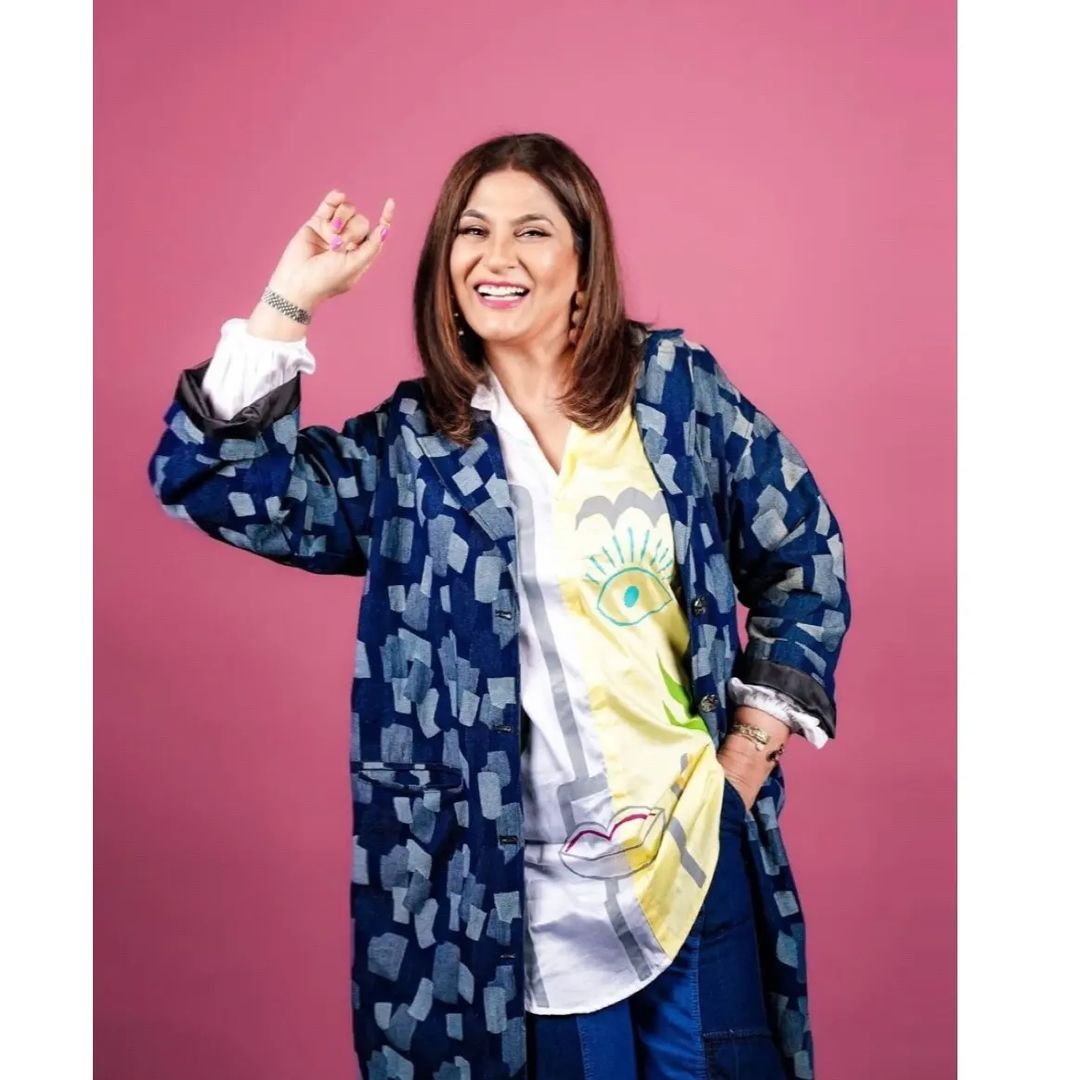 Archana's life, who started her career with films, was full of ups and downs. Recently he celebrated his 60th birthday. In today's article, we are going to tell you about some special things related to them.
You might not know that at the age of 18, the Laughter Queen had come to the city of dreams i.e. Mumbai to pursue a career in the field of modeling and acting, after which she started working in advertising.
Archana got her first break in the year 1987, she made her debut with actor Aditya Pancholi. His role was only 10 seconds in the film. After this he acted in many memorable films. In today's era, even if you see him with a smiling face, but once this face was lost somewhere in the shadow of sadness and sorrows.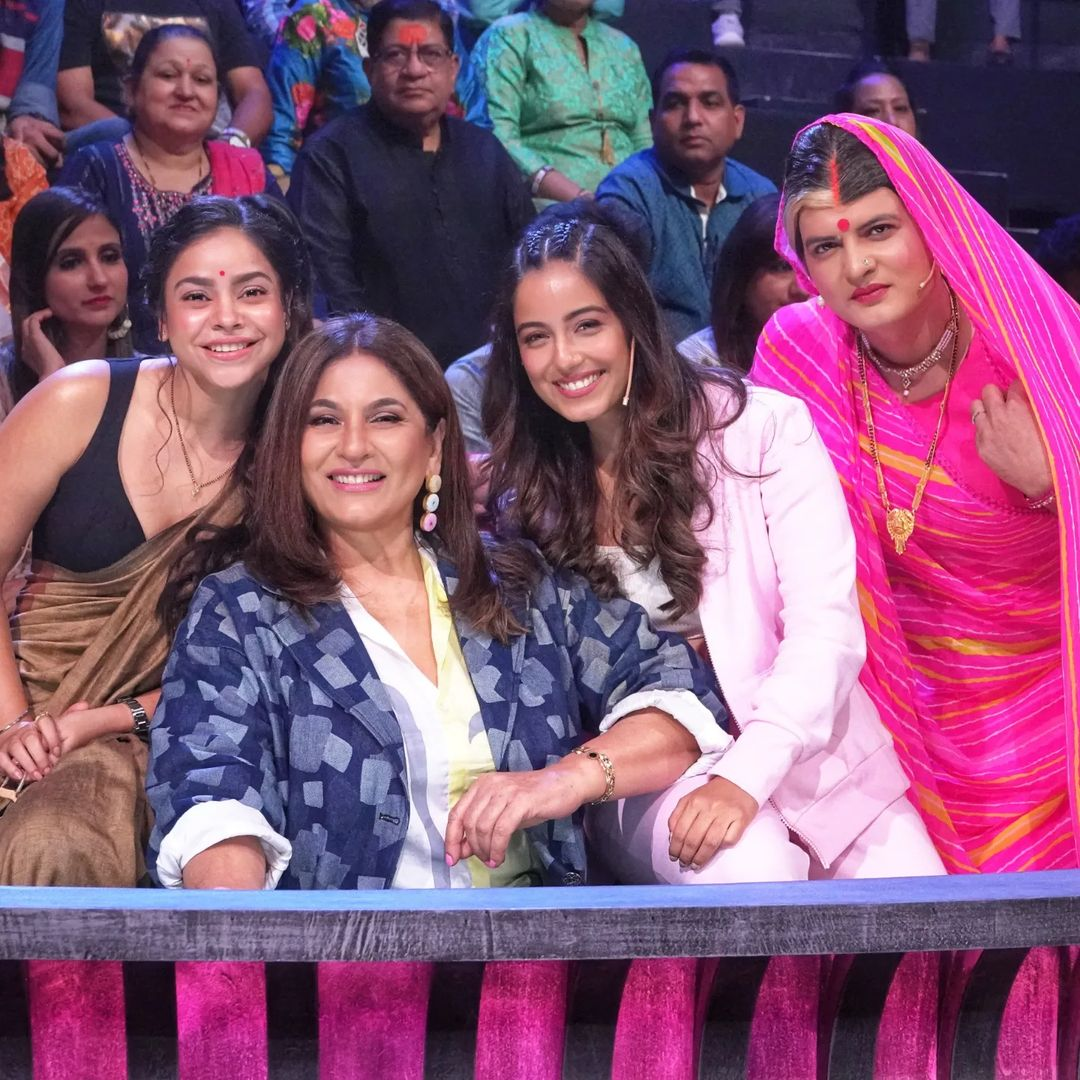 Very few people know that Archana Puran Singh has done 2 marriages. She was very unhappy with the first marriage, she had to face a lot of sorrows due to this marriage. Because of this, he thought it better to separate from this relationship. After this, it was as if faith had been lost from the sacred bond of their marriage. Unhappy with her first marriage, Archana had decided that she would never marry.
But they say that not every person is the same. When she met Parmeet Sethi for the first time, the experience was nothing special, but after that first meeting, there was a change in her thinking.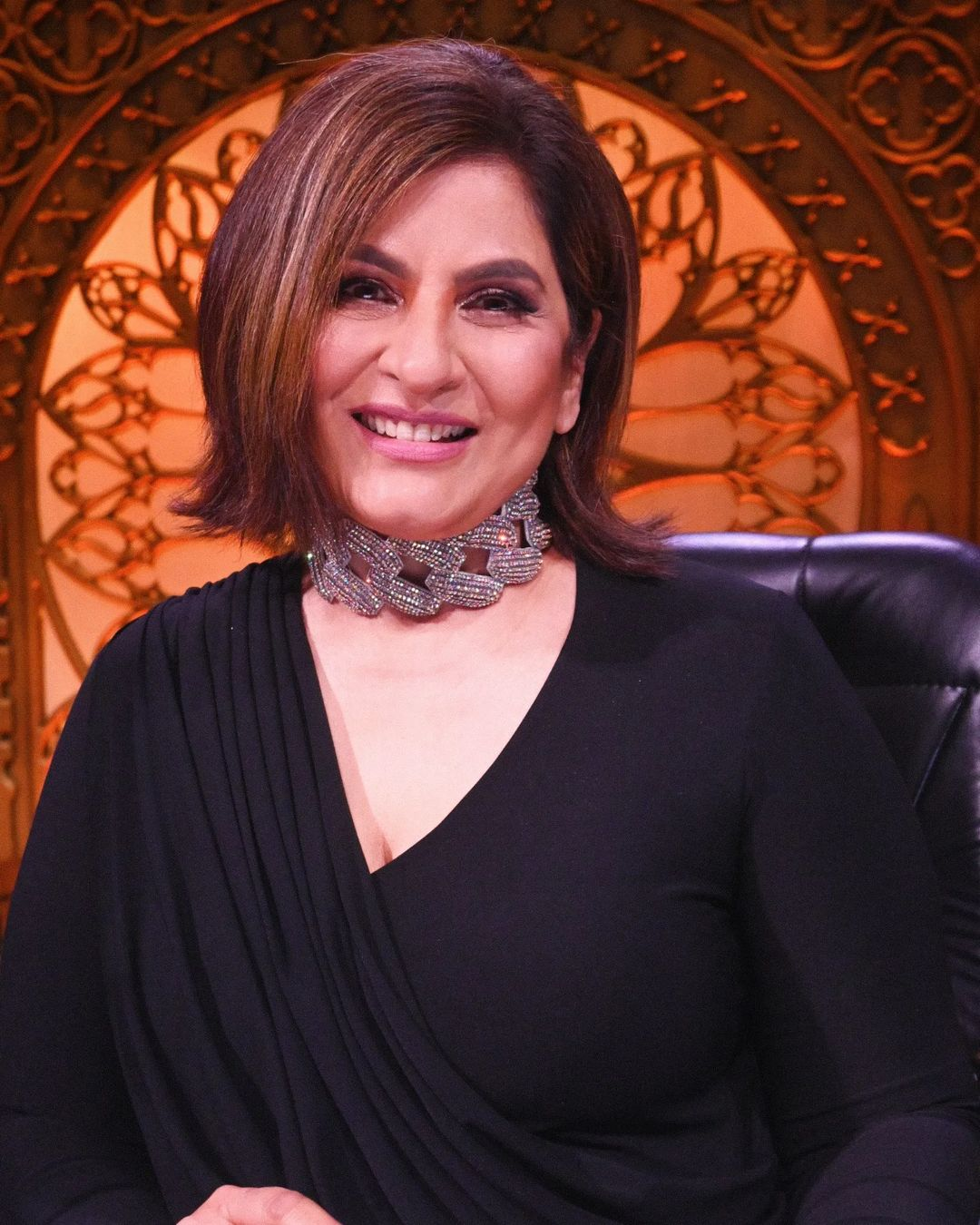 In an interview, Archana Puran Singh had said that spending time with Parmeet she realized that men are loving and sensitive too, not every man is violent and possessive.
Parmeet was also divorced during that time. The first meeting was with Archana Parmeet at the wedding of a common friend. Archana was sitting there reading a magazine when Parmeet came there and snatched the magazine from her hand. Archana did not like this behavior of Parmeet at all, but when Parmeet later told everything to Archana, her anger subsided.
After this, the closeness of both of them started increasing and they fell in love. In the year 1992, both of them got married after running away.