Miss India Manya Singh got angry at "Gopi Bahu", said- "TV…
Bigg Boss 16 has started. This show is bringing good TRP like every time. New dramas happen every day in the Bigg Boss house. Recently, Contestant Miss India Manya Singh has given a TV actress statement. On which TV actress Devoleena Bhattacharjee is very angry. Reacting to this comment of Manya, actress Devoleena said – To be honest, a woman who calls herself an ambassador. It is a very unique thing in itself to hear such a statement from the one who has represented Miss India at the national level. I didn't expect that from him. TV actress, what do you mean?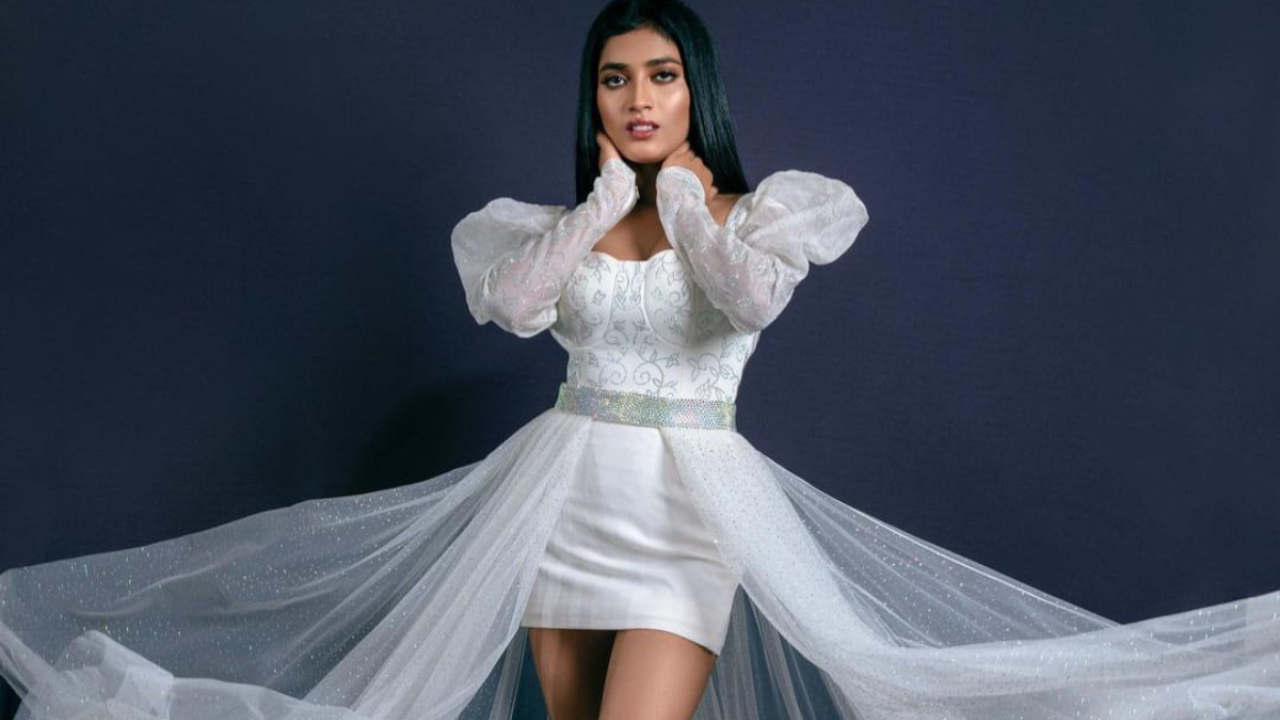 Devoleena Bhattacharjee is very angry.
If you have come into TV even after going to the international level, then you should understand the reach of TV. If you have not got opportunities from outside, then what is the fault of TV in this? On the contrary, TV is helping you and doing that even to those who do not know you, your identity is being made through TV. If you compare your own reach and that of the TV actress, then you will know how much water you are in. Actress Devoleena did not stop there and further says – You do not even have an idea of ​​the hard work of the people of TV. Even if they are crew members. Those people work day and night and are very hardworking.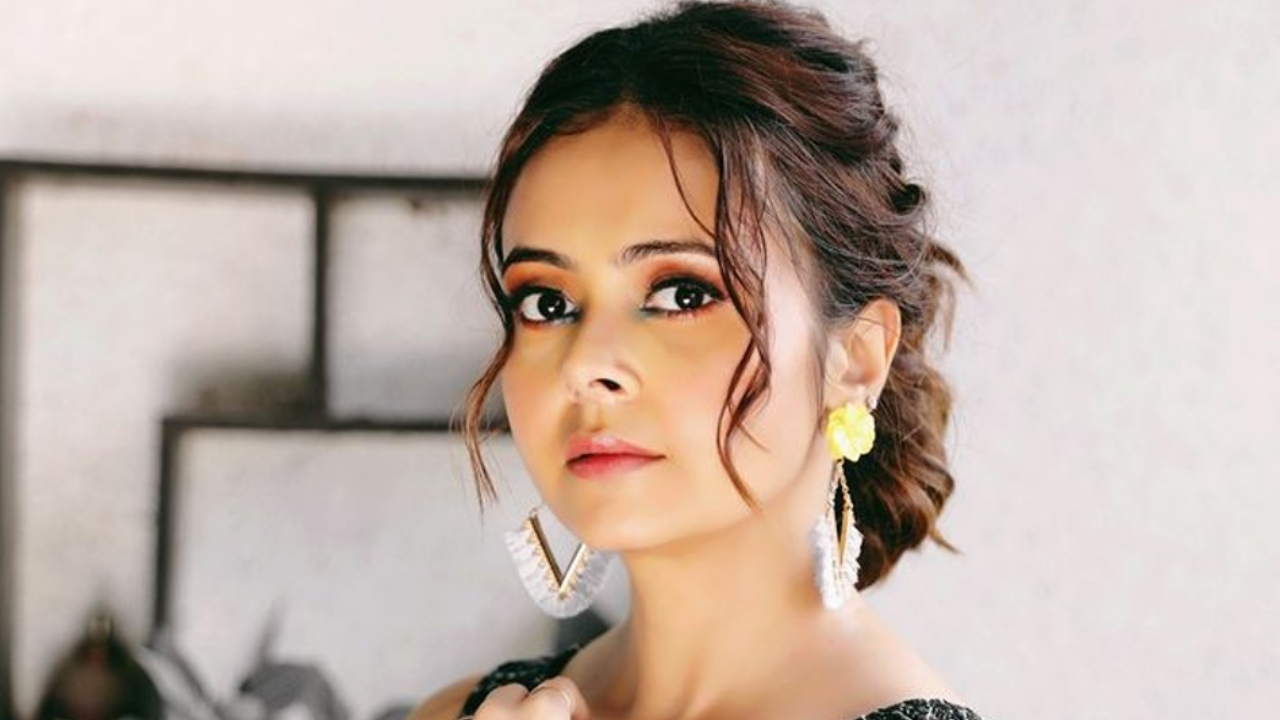 TV actors have worked hard
Sometimes we have to shoot for 24 hours, then we achieve a good position. Bigg Boss does not call anyone like this in the house. Many TV actors have worked hard for this that they have got a place. It's not just Manya, I'm upset with some group of people. Be it from Bollywood or a designer, hey she belongs to TV. TV's, so what does it mean? Personally I feel proud that I am from TV.
I have made this position by my own hard work
TV people do not have to go through things like casting couch. That is, as much dirt is outside the industry, where will you get to see it in TV. Infact I consider TV to be the safest place. Despite being an outsider, I have made my place through my own hard work and all the TV people have also earned their name with the same hard work, no one's uncle, uncle or father has given them a role here. This is the difference between TV and outside industry.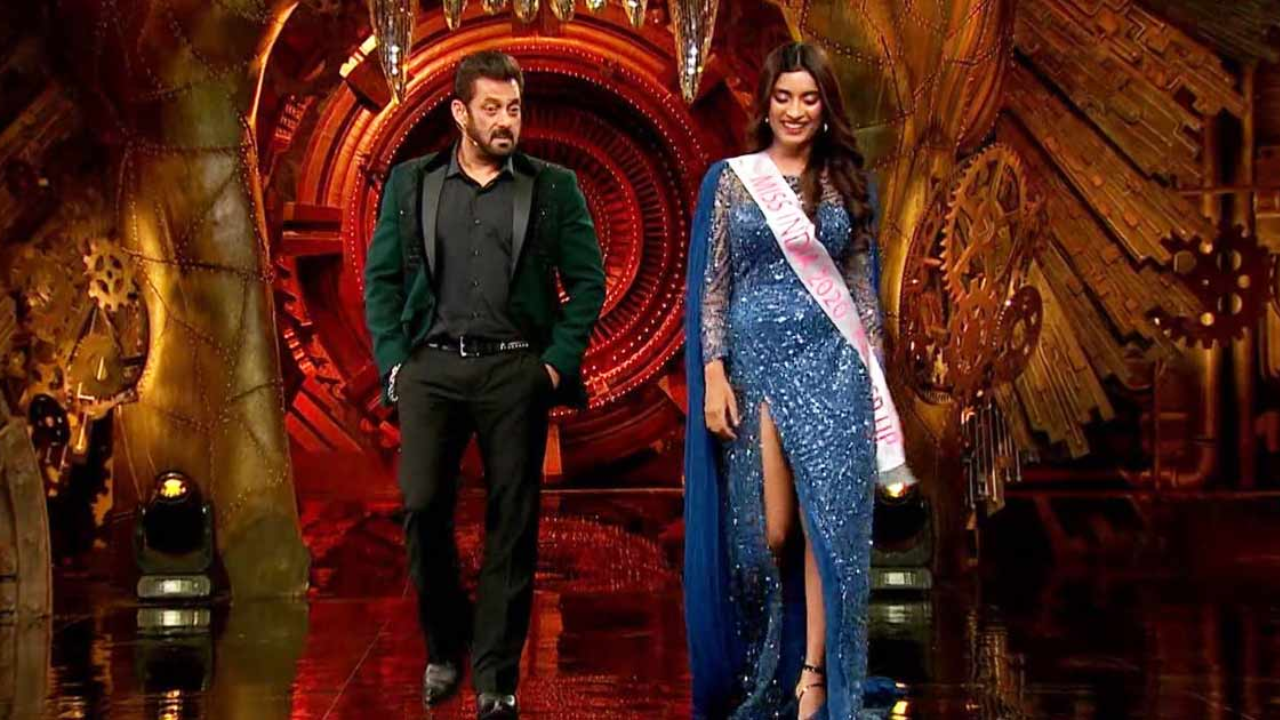 Will keep humiliating the TV people
Apart from this, Devoleena says about Manya that I learned about Manya's background that she has reached here with a lot of struggle. If this is the case, then the person becomes very mature and also starts respecting the emotions of the people. But now you are making the person in front feel as if he has committed theft and murder. If this happens, people will keep humiliating the TV people, but they have to get their image made on the TV itself. That's what hurts.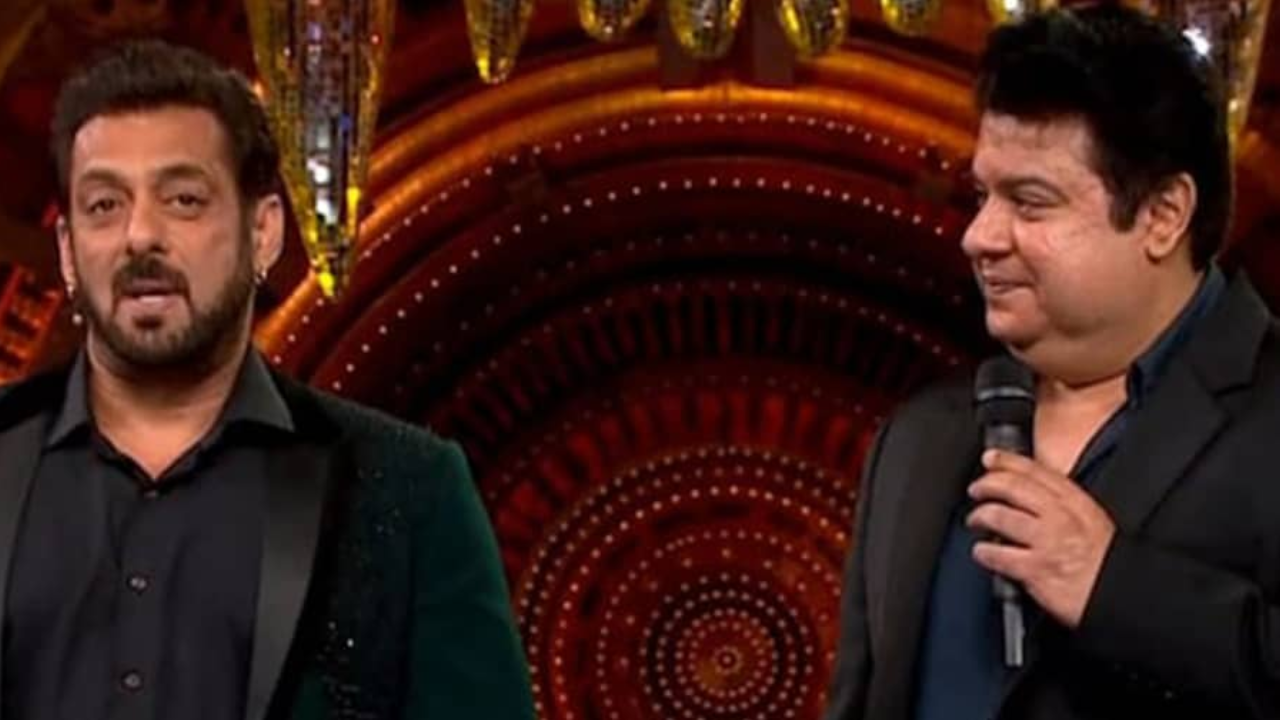 Sajid said
Apart from these, Sajid Khan had also said something similar about the TV people in the last episode, Sajid said – These TV actors are doing too much drama and conflict. Let me tell you that before taking entry in Bigg Boss you did not know that you are going among TV actors. You are humiliating the people of TV. The fact is that I am very upset with such people. Tell them that no one is dying here to see them. I wish such people do not get much screen space, that is better. If you have a problem, why do you come on TV? Please don't insult us by coming in our midst.