Now Alia Bhatt has come under the target of Twitter users, users are sharing funny memes with #Alia_My_Foot
New Delhi. Micro-blogging site Twitter is currently in the news for its Boycott trend. First Aamir Khan's film Lal Singh Chaddha, Akshay Kumar's film Rakshabandhan and then Taapsee Pannu's film Dobara… have been the victims of the boycott campaign running on Twitter. User anger was seen about all these three films. As a result, all these three films fell flat at the box office. After the flop of many films one after the other at the box office, the reaction of many people associated with the cine world was also seen on it. Among these people was also actress Alia Bhatt, who took users running Boycott on Twitter and said that they do not care about such people. Alia had also said 'Trolls my foot' as well.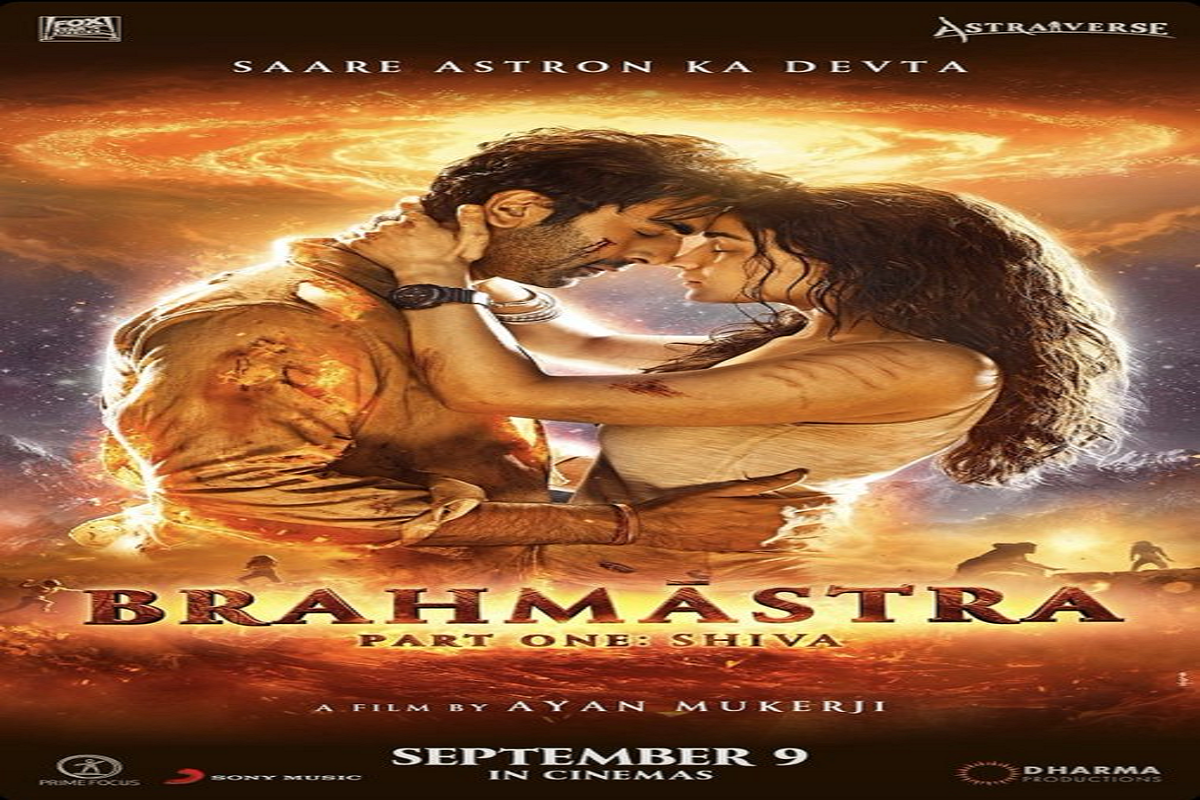 Now that Alia Bhatt's film 'Brahmastra' is going to be released in theaters soon, the trollers have targeted the actress. 'Alia My Foot' on Twitter. Trending happening. Users are boycotting Alia Bhatt as well as her film Brahmastra. Users are also saying that if Alia herself wants her film not to be seen, then we will definitely fulfill her wish.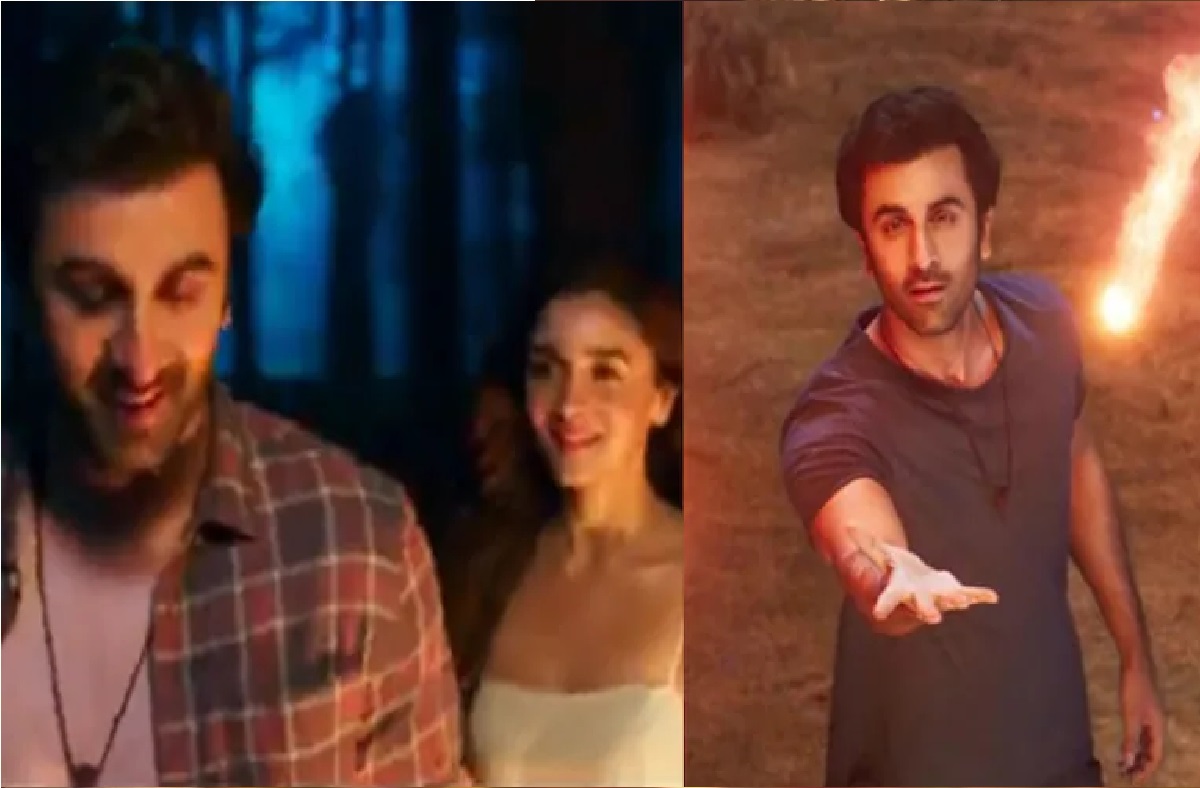 The anger of the people on Twitter seems to be raging. Apart from Alia Bhatt, the users are also fiercely telling the actor Ranbir Kapoor, who is seen with her in the film. Users who are boycotting the film are appealing to others on social media not to watch the film and to boycott the entire Bollywood. Now let us show you the reactions and memes that people are sharing on Twitter regarding the film 'Brahmastra'.
Let's start #Alia_My_Foot#Alia_My_Foot pic.twitter.com/r3V5K05cHx

— #Boycottbollywood (@RaiRa41642336) September 1, 2022
they always desrespected our culture. but the time has change, now we are united and get the #Urduwood on road.
Lets show them the power of Hindus.#Alia_My_Foot #BoycottBrahamastra #BoycottBollywood #boycottbollywoodForever#brahmastra #boycottbollywoodCompletely pic.twitter.com/zcsOe3Kve0

— HINDUISM REBORN (NDTV) (@hinduism_reborn) September 2, 2022
just look at this picture
Notice the Differences

Boycott Brahmastra#Alia_My_Foot pic.twitter.com/zuXzlbWZLj

— Ananya (@khushumukku) September 1, 2022
Boycott Bollywood..👍#Alia_My_Foot#BoycottBrahamastra #boycottbollywoodForever #BoycottBollywood pic.twitter.com/wPDZlN3gZg

— Krishan Rajput (@Krishthisside) September 1, 2022
Speak Loudly#Alia_My_Foot#BoycottBrahamastra #BoycottVikramVedha#boycottbollywoodCompletely pic.twitter.com/WjBndielnN

— REKHA 373K (@Rekha597883401) September 1, 2022
#Alia_My_Foot ,#BoycottBrahamastra ,

Whole bollywood eat beef and other side they make movie on god like brahmastra … hypocrisy on it's peak pic.twitter.com/KrNlxfdbF8

— Capt. Prakhar (@prakhar1000) September 2, 2022
Boycott this movie coz we can't support these people's.#BoycottBramhastraMovie#Alia_My_Foot
SSRCase Reveals Deep Nexus pic.twitter.com/nSKdxeQadz

— Sanjit🖤 (@AloneBoy_0010) September 2, 2022
Note: All the information provided in this article are collected from internet sources. BollyTrendz does not have personal claim. If you find any mistake in this article please let us know by contacting us.
Also: The rights of the added featured image in the article is related to their respective creators.
Note: Please don't copy-paste the content of this page to other sites/places on the web. Please do respect the time and effort the author put to write this Information. If you need/want to use info from our website, please kindly put a link to this post. Thanks a lot! 🙂 – BollyTrendz.com