Richa Chadha-Ali Fazal Wedding: Richa Chadha and Ali Fazal Spotted at the Airport, Couple Seen in Desi Look
Bollywood actress Richa Chadha and Ali Fazal are going to tie the knot soon. Now in the first week of October, both have decided to get married. Richa and Ali's wedding function is going to be held at Gymkhana Club in Delhi.
Actress Richa Chadha and Ali Fazal were spotted at Delhi airport today, while Richa Chadha was seen in a desi look. During this, she was wearing a very beautiful yellow suit in which she looked very beautiful. Richa completed her look with loose hair and light makeup. While talking about the groom Raja Ali, he was seen in a blue blazer and beech paint.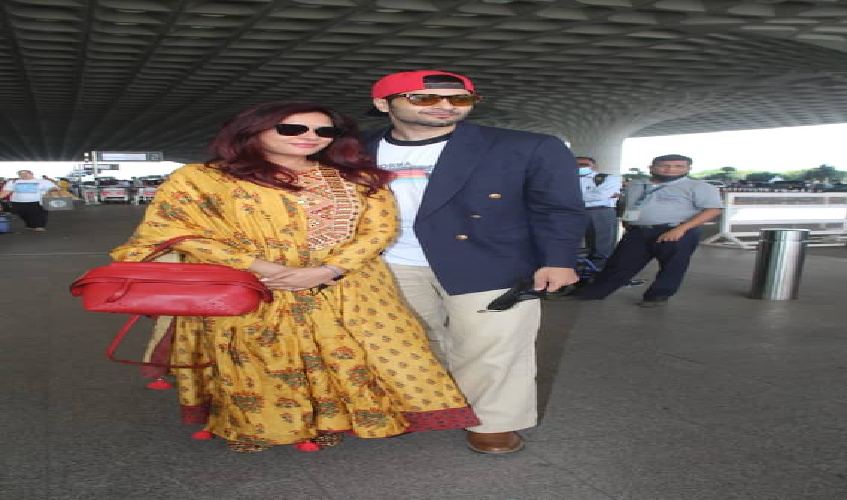 reception will be held in mumbai
Richa Chadha and Ali Fazal are doing everything possible to make their wedding a grand event. The pre-wedding celebrations will start from 29 September to 1 October in Delhi. According to reports, Richa Chadha's Mehndi Ceremony will be held in one of her bungalows in Delhi, where the actress has a lot of childhood memories attached to it. At the same time, the music of Richa Chadha and Ali Fazal will also be kept after the mehendi. In which only certain friends and family members will be involved.
After this, Ali and Richa will go to Mumbai for the wedding on 3rd October, while the reception will be given on 4th October. Their post-wedding party will be held in a furniture store.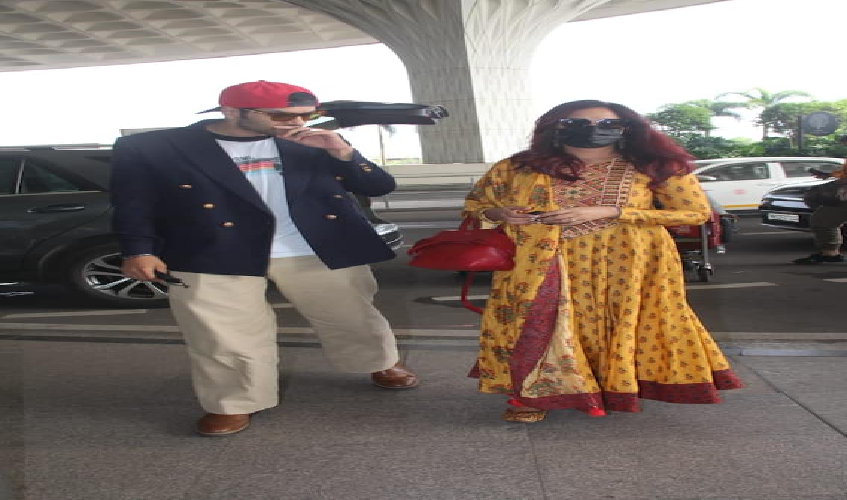 The venue for Ali and Richa's wedding is The Great Eastern Home in Mumbai, built inside a 176-year-old mill. It has rooms decorated with old time furniture. There is also an event space where Richa and Ali's wedding reception will be held.
Richa has got 175 years old Bikaner jewelery ready for her wedding and the couple has chosen a 176 year old club for their reception, which will now be a luxury event.