Saif's statement came amid the controversy over the film 'Adipurush'.
Sometimes a politician and sometimes a saint. Day by day the ruckus on Aadipurush movie is increasing. This film has come into controversy with the release of "Adipurush" teaser. Now protests have started from different places regarding this film. The biggest reason for the controversy is about Saif Ali Khan's Ravana look and Hanuman ji's portrayal. Amidst all this, the statement of Saif Ali Khan has come to the fore. This statement of the actor has not only surprised everyone, but has also created a ruckus on social media.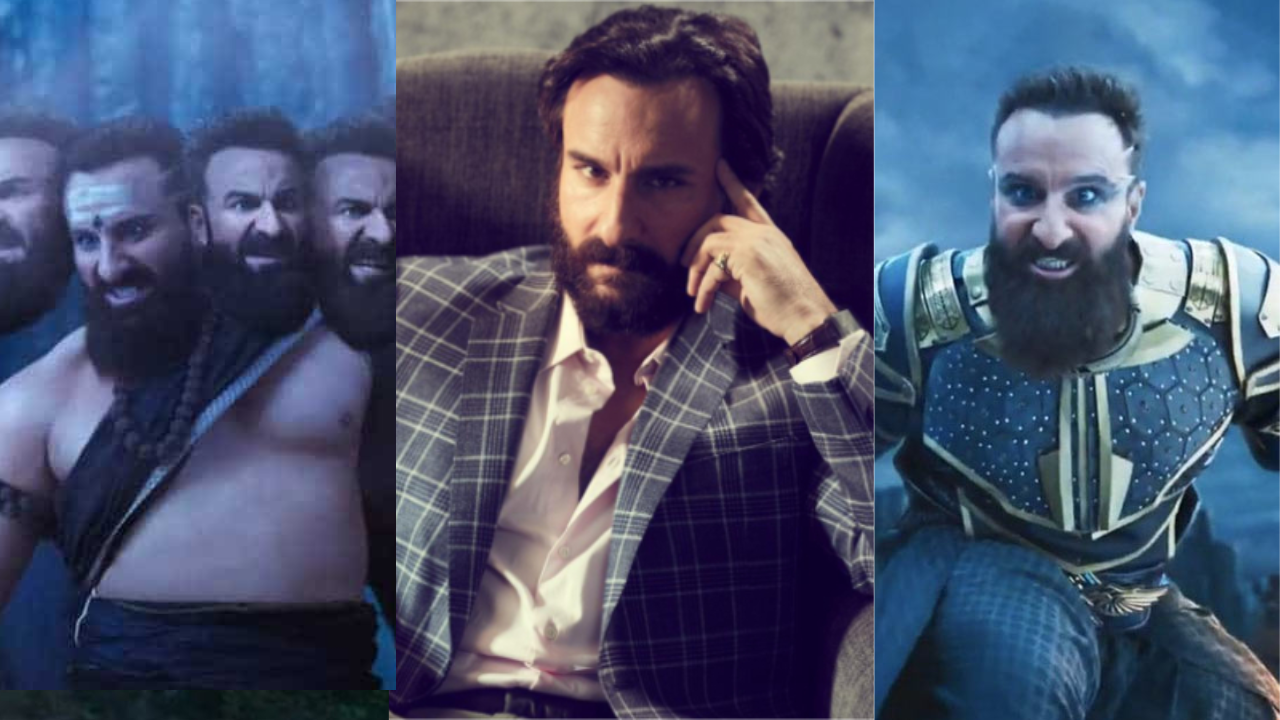 Want to work in a film based on 'Mahabharata'
Now the question arises that what did Saif say that he has once again come under the target of netizen. So let's know. Saif Ali Khan recently said in an interview that after 'Adipurush' based on Ramayana, he now wants to work in a film based on 'Mahabharata'. Yes, he said that if someone makes Mahabharata like 'Lord of the Rings' then I would love to be cast in it.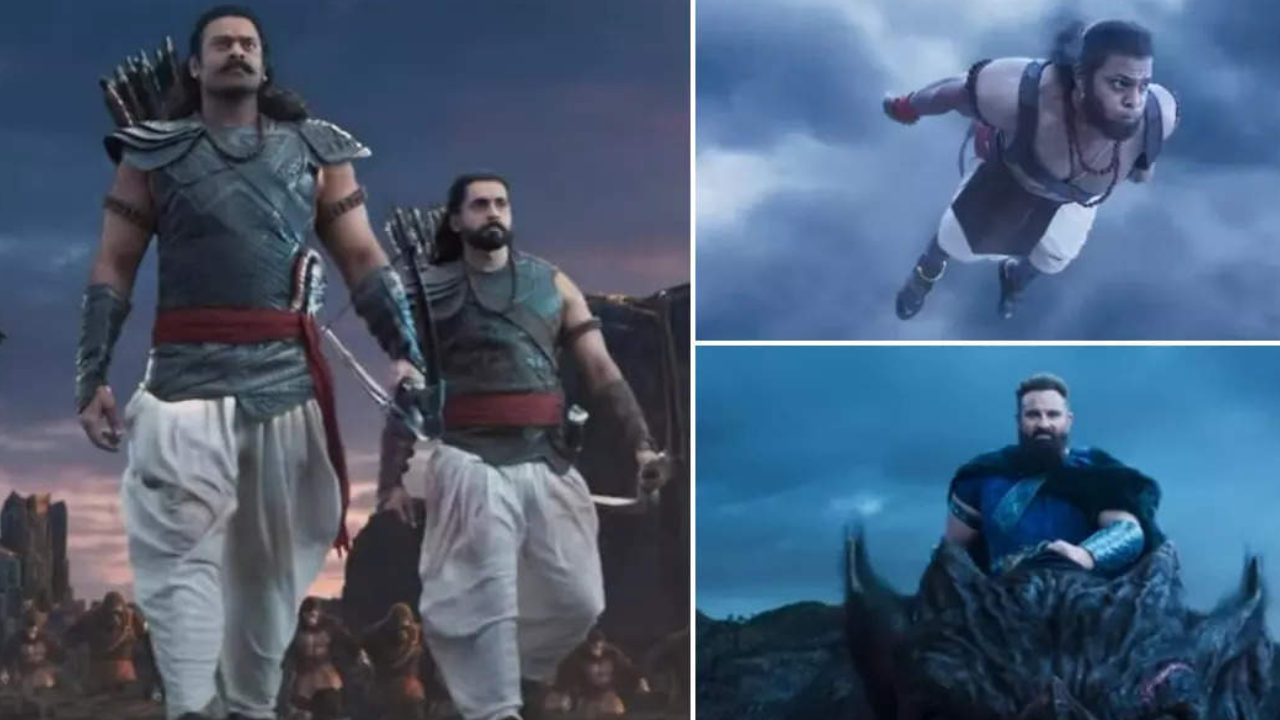 want to work in mahabharat
Not only this, Saif Ali Khan has even said that whether this film is made in Bollywood or in the South, he would love to be a part of a film based on Mahabharata. During the interview, Saif also told about which character of Mahabharata he is keen to play. During the interview, Saif told that he has a desire to work in Mahabharata since long ago. Saif told that he has been talking to Ajay Devgan on the film based on Mahabharata since the time of shooting of the film Kachche Dhaage. If possible, we will bring the Bombay film industry along with the South, he says. I find Karna very appealing, there are many other characters which I am very impressed with.