These Hollywood stars will also be seen in Richa Chadda- Ali Fazal's wedding
New Delhi, You must remember the film Fukrey, which was released on June 14, 2013. This film proved to be a super hit at the box office. All the characters of this film did a strong performance, which was also liked by the people.
The characters performed by some of the actors of the film became so popular that even the people and the school children had kept their film names among themselves. Well that's what happened about this film.
There is another anecdote related to Fukrey, in which the closeness of two hearts started growing during the shooting of the film, which later turned into love.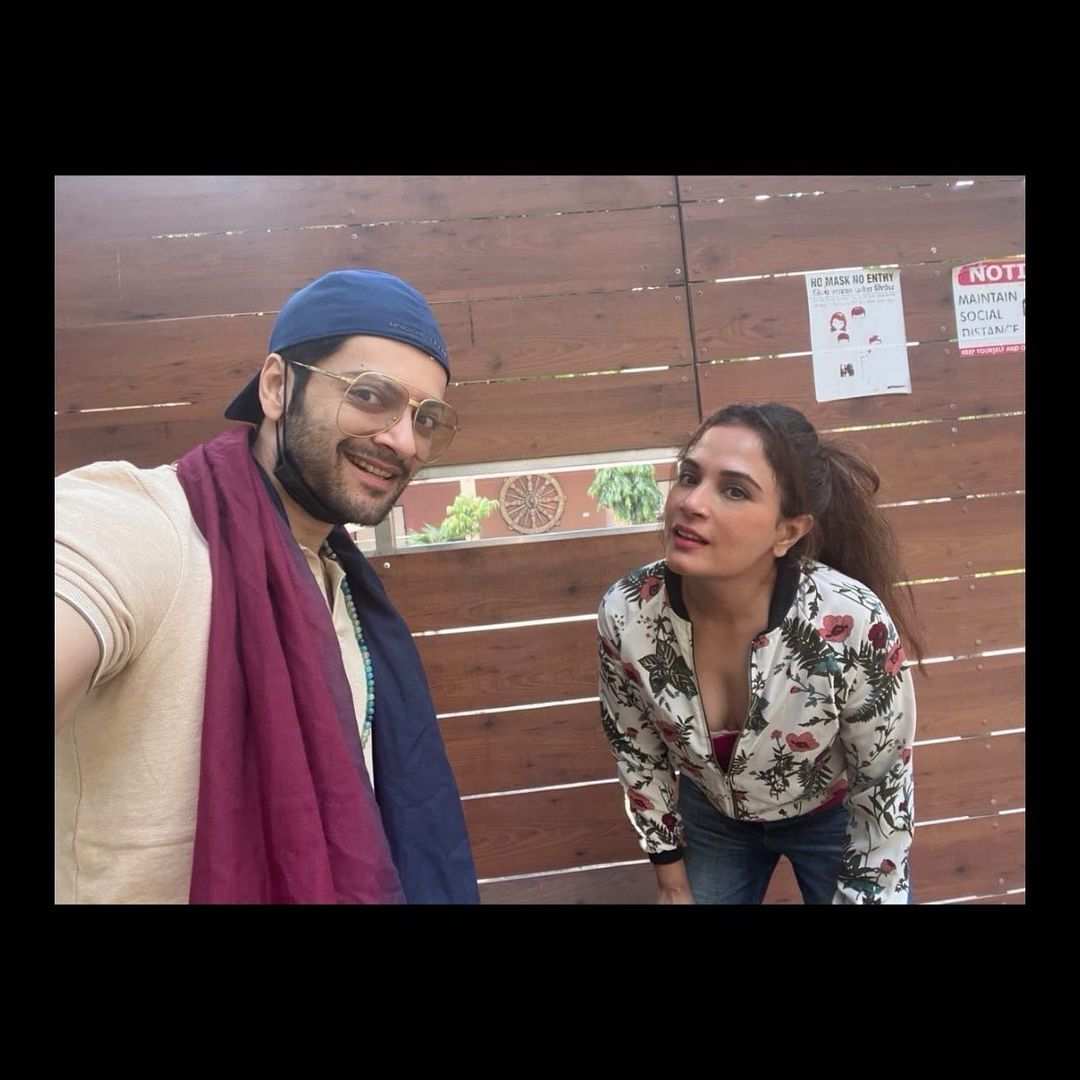 Yes we are talking. Richa Chadha and Ali Fazal. This Bollywood couple is going to tie the knot soon. It is known that the marriage of these two Bollywood stars has been postponed twice, but now according to the new update, the date of marriage of Richa and Ali has been fixed. Not only this, the details of the date of all the rituals related to their marriage have also been revealed.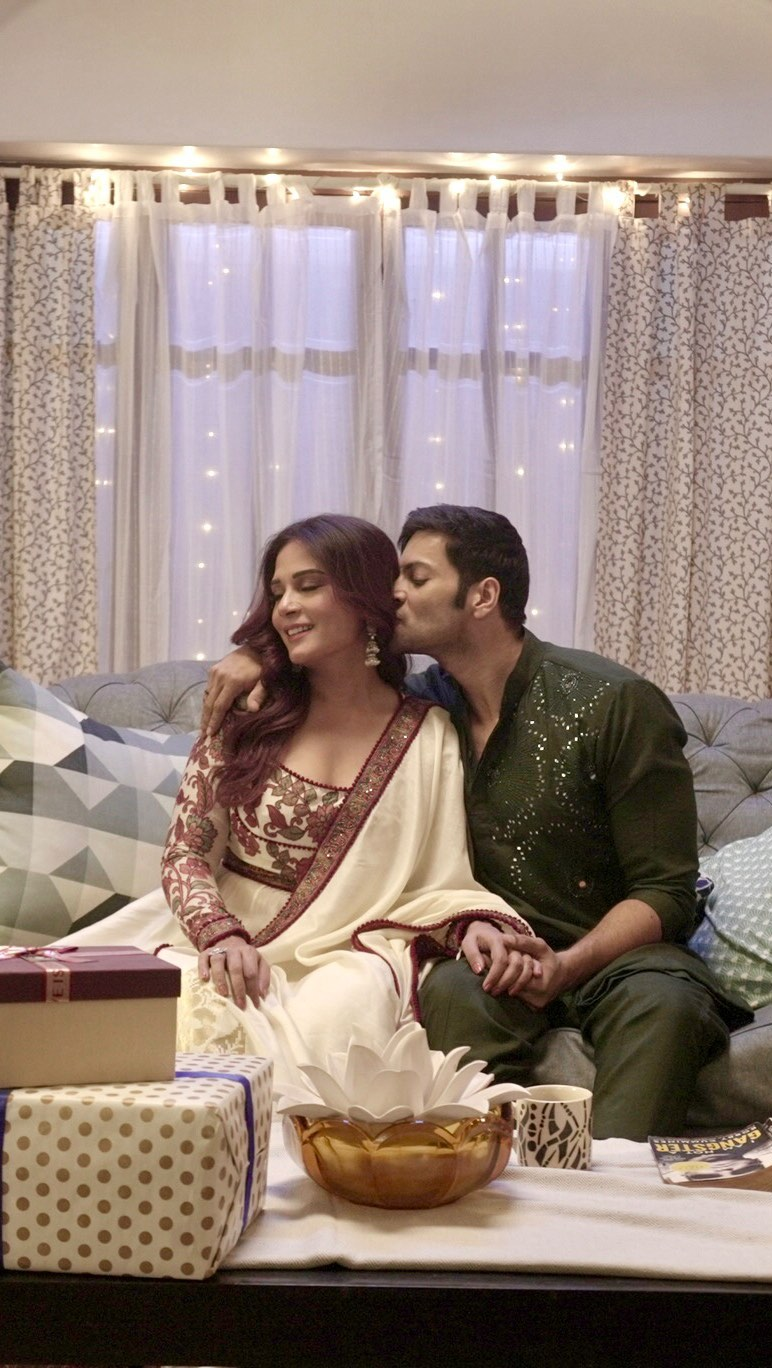 The news is also coming about the marriage of these two stars that Richa and Ali have also sent invitations to some Hollywood stars. According to media reports, both these couples have sent a wedding invitation to Hollywood star Gerard Butler actress Judi Dench.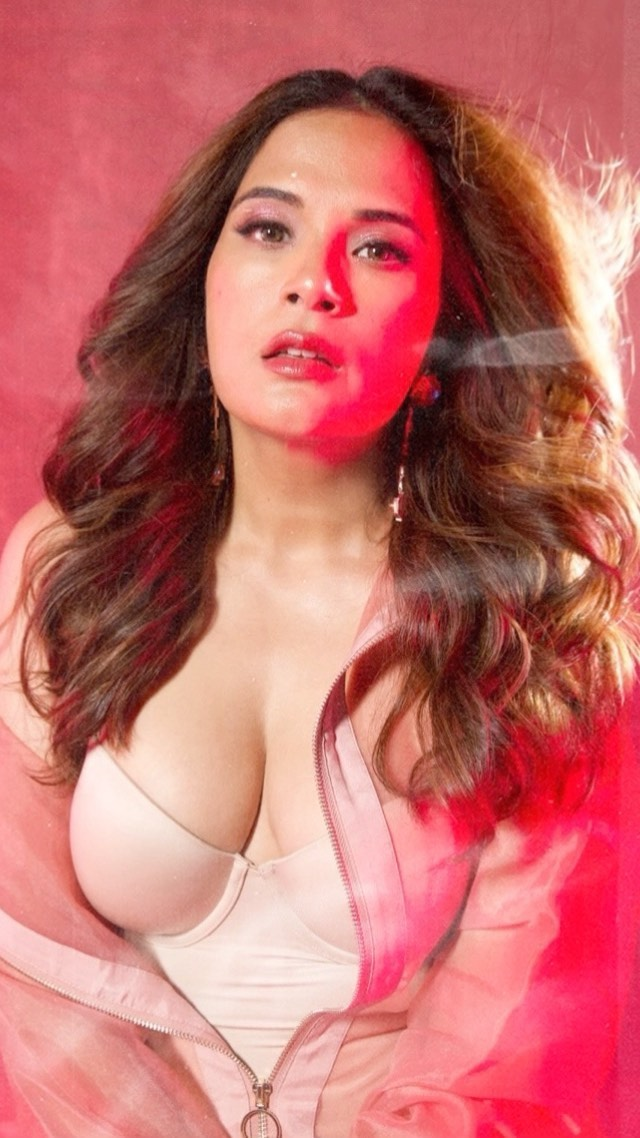 Let us tell you that actor Ali Fazal has worked with Gerard Butler in the film Kandahar Kandahar, which is going to release soon. Apart from this, Ali Fazal was also seen acting with Judi Dench in the film Victoria and Abdul, released on 15 September 2017.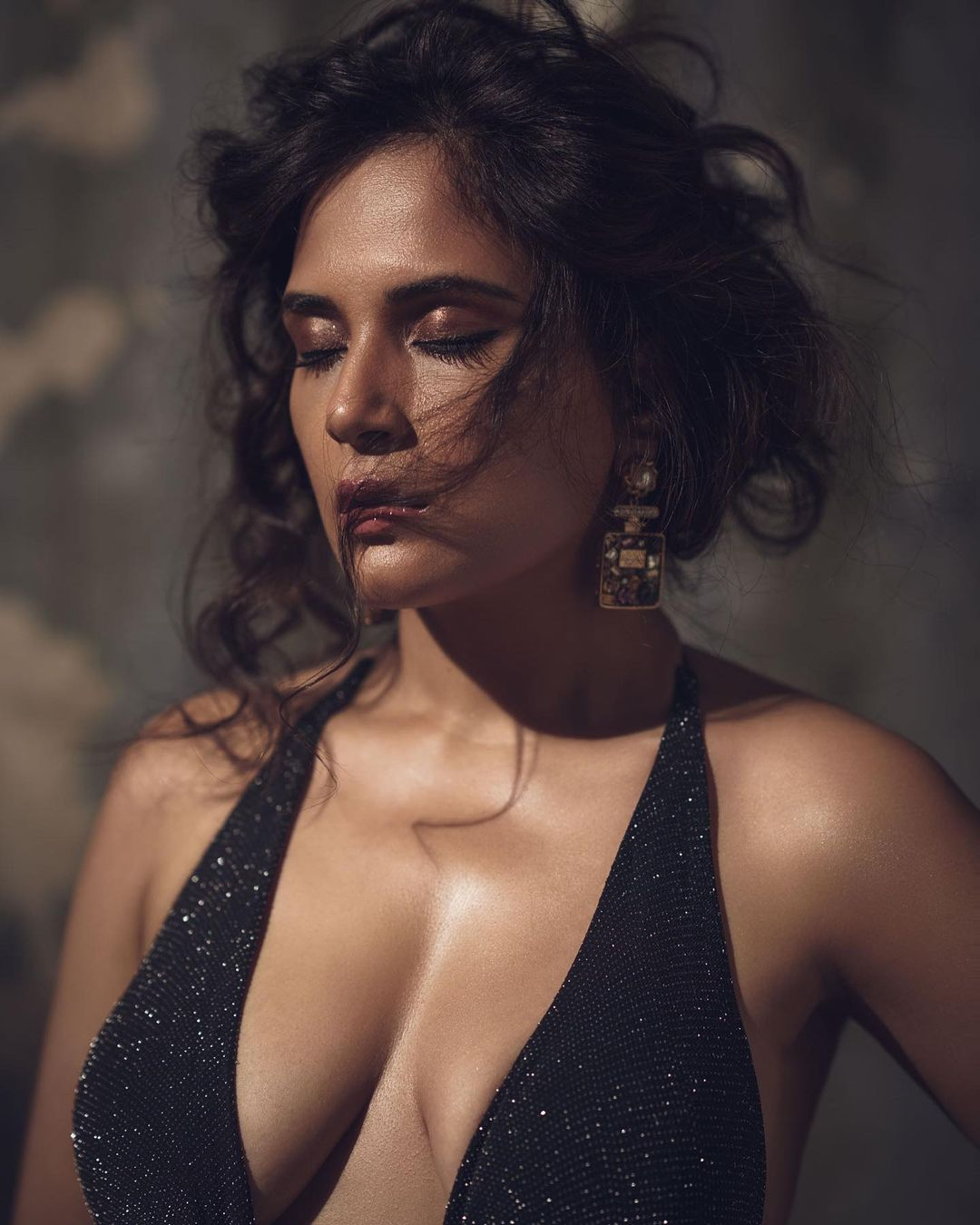 According to the information received, the pre-wedding function of Richa and Ali's wedding is going to start soon in Delhi. On October 6, the couple will be each other's forever.