Today is the 35th birthday of Zakir Khan, the king of stand-up comedy, ghostwriting is also fond of
New Delhi. Comedian-actor Zakir Khan is not interested in any identity today. Zakir Khan is considered the king of stand-up comedy. He is recognized not only in the country but abroad because of his unique comedy. Zakir celebrates his birthday on 20 August every year. He was born in Indore, Madhya Pradesh. However, he has spent most of his life in Delhi. He has done many shows in the country as well as abroad. He has a huge fan following in other countries as well. Whenever he does a show in another country, the tickets for his show are sold out immediately. Apart from this, he has also tried his hand in acting. Till now he has appeared in two web series. His web series 'Chacha Vidhayak Hai Hamare', which came on Amazon Prime, was a huge hit. His performance in this show was well-liked. In the second season of this series too, he won the hearts of people with his acting. Come today, on the special occasion of his birthday, we will tell you some interesting things related to him-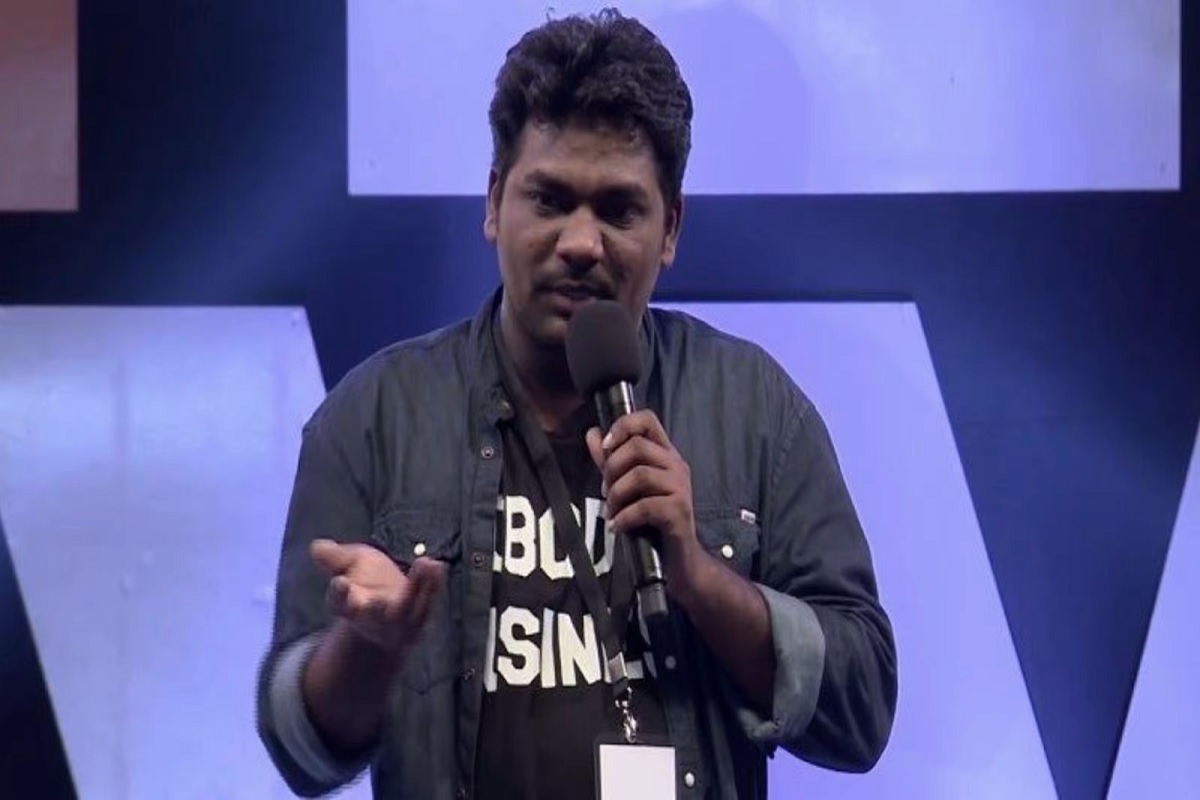 have a deep connection with music
Very few people would know about comedian Zakir that he plays the sitar very well. He also has a diploma in Sitar. He once said that if he had not been a stand-up comedian, he would have been a music teacher. In the year 2012, he became popular overnight by winning the title of 'India's Best Stand Up' organized by Comedy Central. Apart from performing in many stand-up comedy shows, he has also done ghostwriting. Along with this, he has also produced radio shows. Due to his popularity in 2017, he got a chance to participate in the famous comedy show The Great Indian Laughter Challenge as a mentor.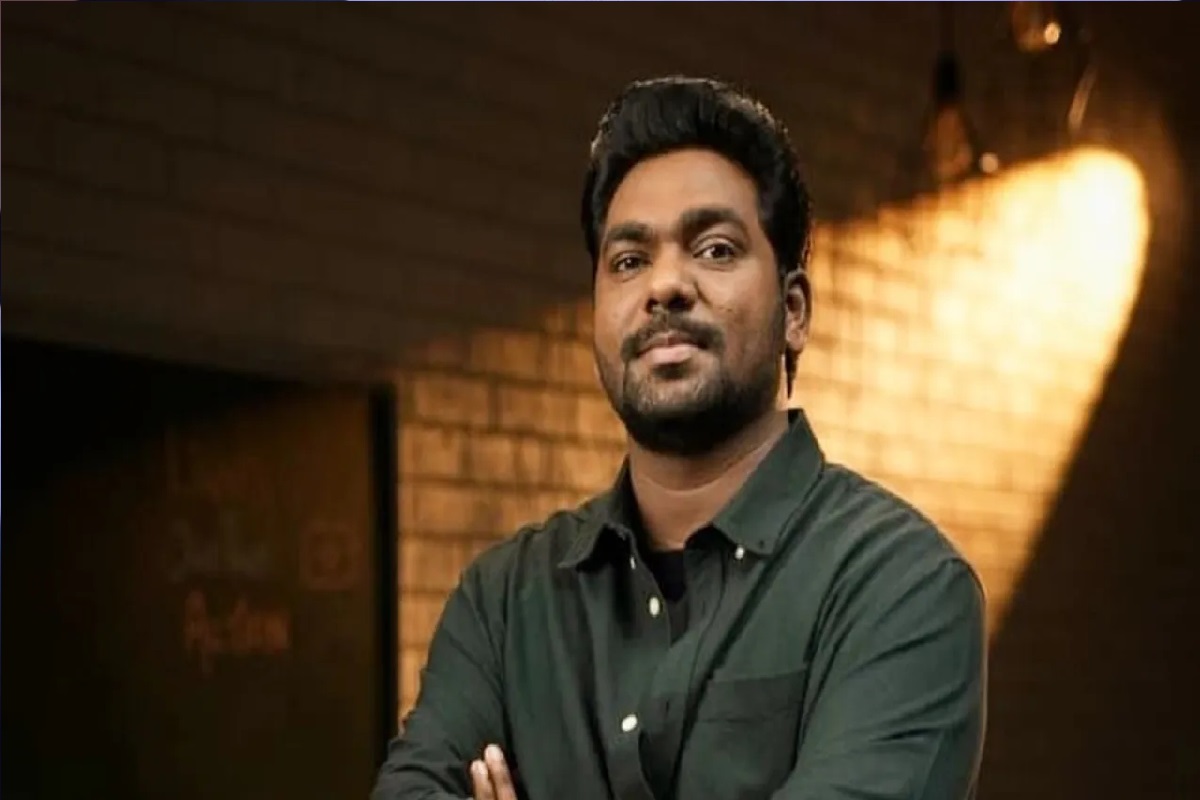 Famous on social media
Almost every youth follows Zakir Khan today. Be it his comedy videos or motivational speech, everyone can listen to him and connect to him. Zakir's popularity can be gauged from his presence on social media. His videos often start trending on YouTube. Apart from this, he also has a good fan following on Instagram. More than 46 lakh people follow him on Insta. Millions of likes also come on his every post.