'Woh Mujhse Pyaar…', Mahathug Sukesh Chandrashekhar wrote a letter from jail, shocking revelations about Jacqueline Fernandez, 'Woh Mujhse Pyaar…', Mahathug Sukesh Chandrashekhar wrote a letter from jail, made shocking revelations about Jacqueline Fernandes
New Delhi. Bollywood actress Jacqueline Fernandez gathers a lot of discussion about her films and beauty. In the past, the actress had come into the limelight when her private pictures with Mahathug Sukesh Chandrashekhar came to the fore. In these pictures, Jacqueline was seen spending private time with Sukesh. After seeing these pictures of Jacqueline with Sukesh Chandrashekhar, who is currently lodged in Delhi's Mandoli jail on charges of cheating of Rs 200 crore, people on social media trolled the actress a lot. People were calling the actress greedy for money and saying that the actress can do anything for money. In this case it was also revealed that Sukesh Chandrashekhar has given gifts worth several crores to Jacqueline Fernandez. Now Sukesh has written a letter to his lawyer saying many things about the actress. Suresh Chandrashekhar has also made a big disclosure in his letter about the allegations against Jacqueline Fernandes.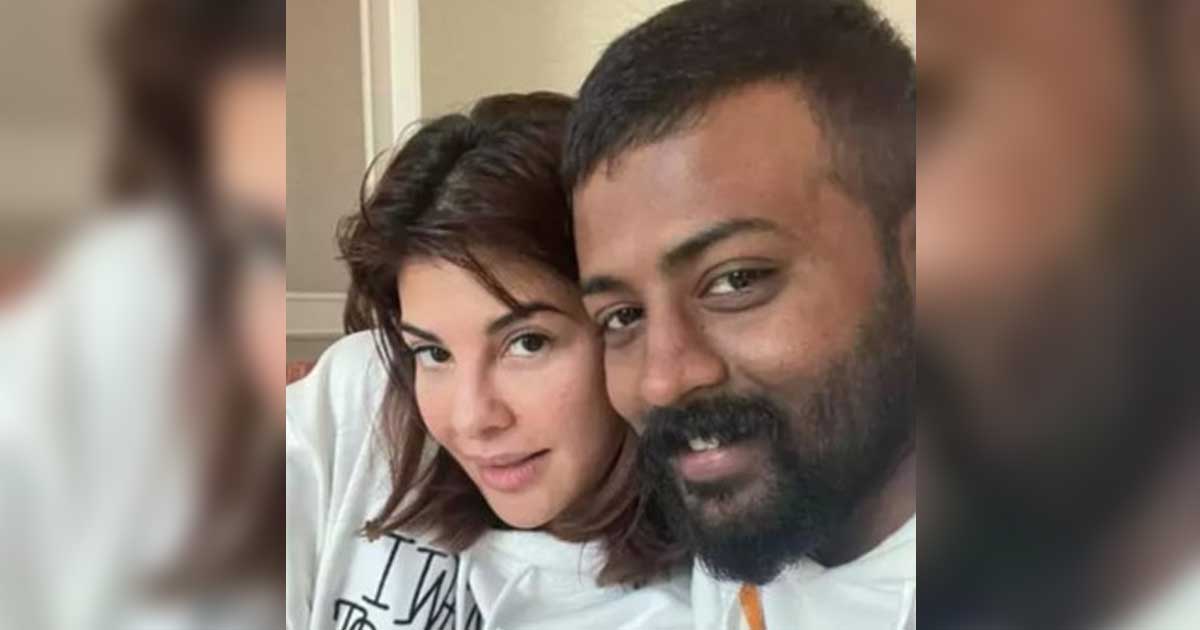 In the letter Mukesh has written to his lawyer, it has been told that Bollywood actress Jacqueline Fernandez is being implicated in the scam of 200 crores without any reason. He has nothing to do with this scam. The gifts he has given to Jacqueline and her family were only when they were on a relationship but those gifts are of their legally earned money.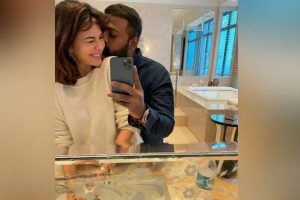 Said this thing about his relation with Jacqueline
In the letter about his relationship with Jacqueline Fernandez, Sukesh Chandrashekhar wrote that Jacqueline Fernandez has only asked for love and support from him. Apart from this, Jacqueline never demanded anything from him. Sukesh Chandrashekhar further said that he will soon prove in the trial court that Jacqueline Fernandez had nothing to do with this case. Whatever they have lost, they will soon return. Sukesh Chandrashekhar has also termed this cheating case against him as a political rivalry.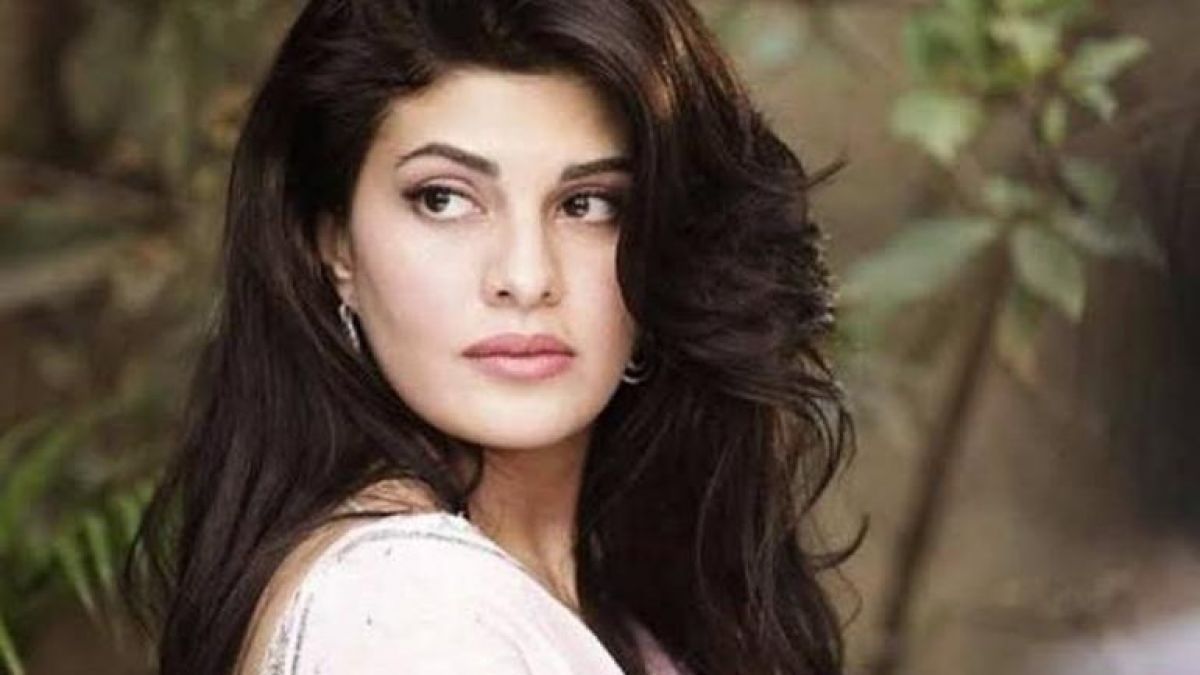 Let us tell you, Jacqueline Fernandez got relief from the court on Diwali in this money laundering case of 200 crores. The court has extended Jacqueline's final bail till November 10. On October 22, the actress appeared in the court. Jacqueline is accused of taking valuable gifts worth 10 crores from thug Chandrashekhar. Not only the actress but also the family of the actress have been given gifts worth crores on behalf of Chandrashekhar. While confessing their relationship, Chandrashekhar has said that both of them were in a romantic relationship. The pictures that went viral of her and the actress were true.